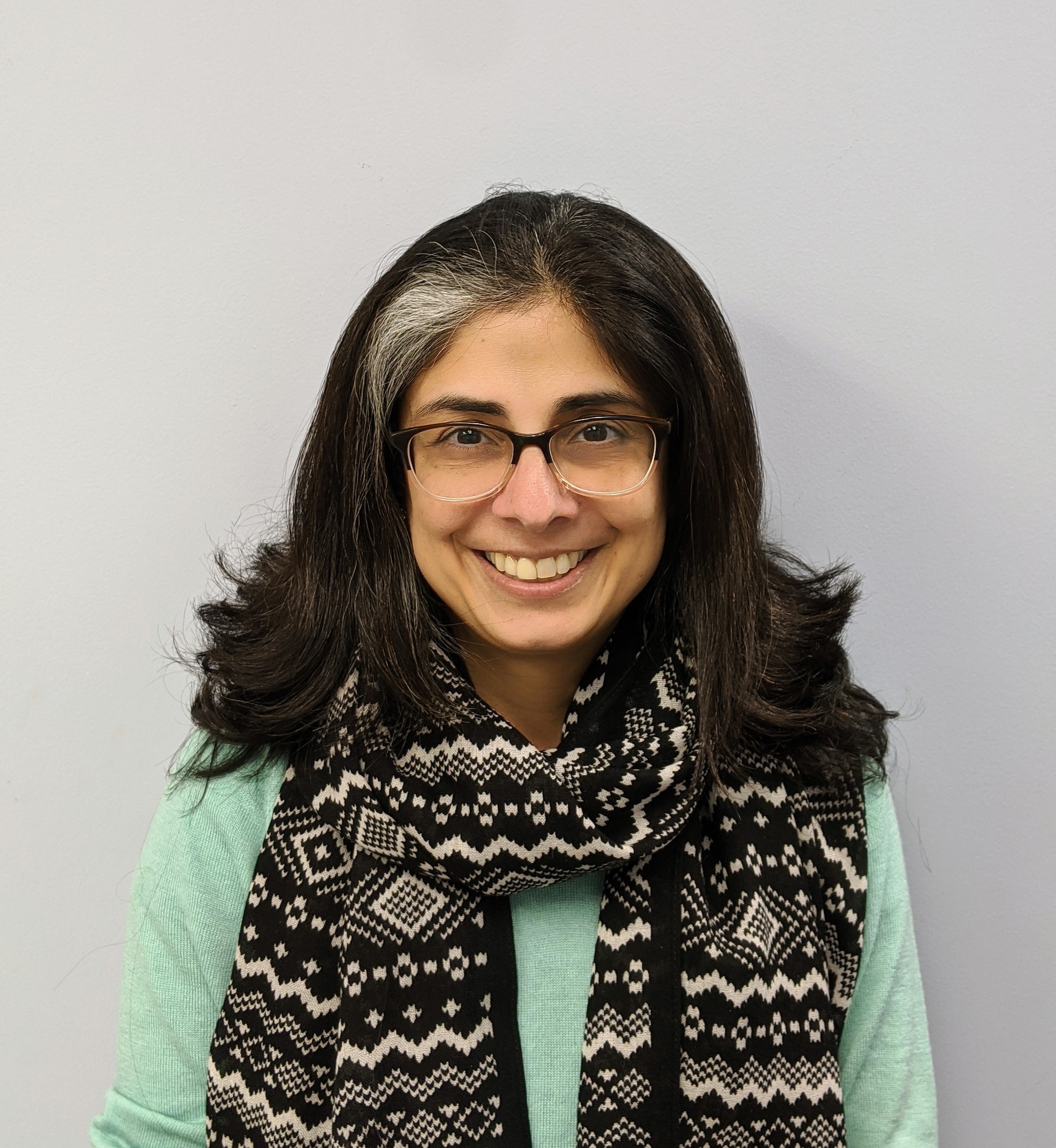 December 17, 2021
Geetanjali Chander new head of General Internal Medicine
Chander will join the Department of Medicine on May 1, 2022.
Scroll for more

Back to top
We are pleased to announce that Dr. Geetanjali Chander will be our new head of the Division of General Internal Medicine, effective May 1, 2022.
Chander is currently a professor of medicine at the Johns Hopkins University School of Medicine, with a joint appointment in epidemiology at the Johns Hopkins Bloomberg School of Public Health. She earned her MD from Thomas Jefferson University in Philadelphia, MPH from Johns Hopkins, completed her residency at Rhode Island Hospital and internal medicine fellowship at Johns Hopkins.
Her research is focused on the effects of substance abuse and mental health disorders on HIV disease outcomes. She is currently the research director for the Brancati Center for the Advancement of Community Care, associate director of the Johns Hopkins Program for HIV Outcomes Research, and member of the Health and Human Services (HHS) Panel on Adult and Adolescent Antiretroviral Treatment Guidelines for HIV.
For over ten years, she led (as co-director, then director) the General Internal Medicine Fellowship program at Johns Hopkins and she has been recognized for her mentoring with a Scholarly Concentrations Excellence in Mentoring Award and Brancati Mentoring Award from Johns Hopkins, and the Mid-Career Research Mentorship Award from the National Society for General Internal Medicine.
She has been a member of the Johns Hopkins Department of Medicine Diversity Council since 2004, and has participated in the AAMC Early Career Women Faculty Development Leadership Seminar and the Johns Hopkins Office for Women in Science and Medicine Leadership Program for Women Faculty.
"We are thrilled to welcome Dr. Chander," said Department Chair Dr. Barbara Jung, "and look forward to the insight and leadership she will bring to the division and the department."
Thank you to Dr. Stephanie Page and the entire search committee for their efforts, and Dr. John Amory for his ongoing dedication and leadership as interim division head.