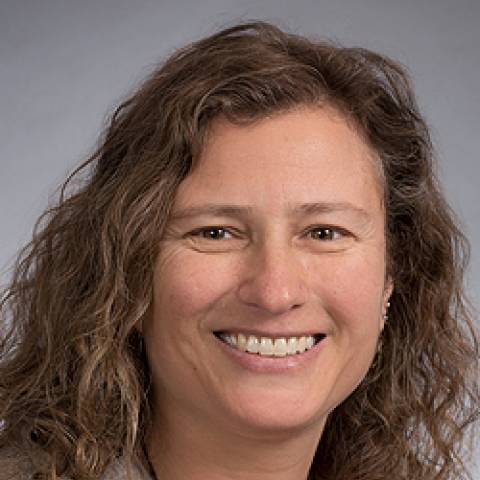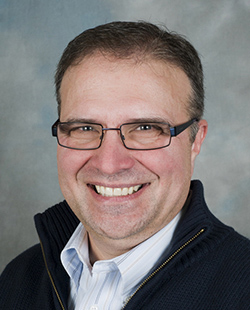 November 15, 2022
Meeting the needs of people facing winter homelessness
Cold weather brings dire consequences to the unhoused. Drs. Leslie Enzian and Darrell Owens care for those experiencing homelessness.
Scroll for more

Back to top
As cold weather hits the Puget Sound, members of the community who experience homelessness are at high risk for frostbite and burns, as well as ongoing high rates of substance use. 
How to help
The UW Pioneer Square Clinic is currently accepting donations for cold weather items. This can include hats, coats, scarves, socks, gloves and blankets. Donations are accepted onsite. 
Brandi Mitchell, business operations supervisor at UW Pioneer Square Clinic, suggests calling their location at (206) 744-1599 or emailing her at brandim@uw.edu so donors can describe what supplies they have and schedule a time for drop off.
The University of Washington Medical Center offers medical care to people who are experiencing homelessness, and they are currently accepting winter donations that can help address these issues related to cold weather. Their priority is to create systemic change in the healthcare field by increasing patient access to healthcare services and harm reduction donations.
Dr. Darrell Owens has practiced hospice and palliative care for 30 years and is a certified grief educator and UW clinical associate professor. He has worked on improving palliative care services for numerous medical centers across Washington state and has experience working with patients who were affected by marginal housing and homelessness. 
"If you look at people who are experiencing homelessness, many don't have safety and security," Owens said. "Not enough people acknowledge their grief."
Owens' work focuses on the symptoms that impact the quality of life, including physical or emotional pain, and guiding patients through difficult decision making processes. Palliative care is for anybody who has a serious or life limiting illness, whether it be in a hospital or outpatient setting.
According to the King County Regional Homelessness Authority, data published in 2022 estimated that 51% of people experiencing homelessness identified as having a disability. Additionally, 31% identified as having a mental health disorder, and 37% identified as having a substance use disorder.
"People's behaviors make sense, but we have to be curious. We can look back at this as, had they not been experiencing homelessness, would they have then used these substances?"
Owens described how people deal with grief and trauma differently. He believes in finding the root cause of a patient's behaviors and decision making processes so that he can find them satisfactory care, regardless of their financial status.
For 27 years, Dr. Leslie Enzian has worked as a primary care provider for people experiencing homelessness at UW Medicine Pioneer Square Clinic. She has also been the medical director at the Edward Thomas House Medical Respite since 1996. The Edward Thomas House is located in a Seattle Housing Authority high-rise building across the street from the Harborview Medical Center Emergency Room. 
"Substance use can increase the risk and development of frostbite injuries," Enzian said. "Alcohol, for example, causes blood vessels to open up or dilate, so there is more heat loss."
Enzian explained that alcohol, opioids or other sedating substances can also decrease a person's awareness of cold injuries. This can result in delayed medical care after significant tissue damage has already occurred.
"With cold-related burn injuries, we sometimes treat patients who fell asleep while they were using a substance, and their tent caught on fire," Enzian said. "Tent fires are common, as are propane flash injuries from stoves used for heating and cooking"
In 2011, the Medical Respite at Jefferson Terrace was named after Edward Thomas, a member of the Seattle community, who experienced homelessness and mental illness in life. He came to the Medical Respite to recover from leg wounds, and later received assistance in connecting with a primary care provider. Thomas successfully received mental health treatment and obtained housing.
"Many people are surprised to hear that we have so many frostbite cases," Enzian said. "Every winter, we have patients with severe frostbite injuries. Last year seemed to be the worst I have seen. Frostbite is a tissue injury related to cold weather exposure. We had a young patient last winter who had a severe frostbite injury that extended past his toes and to the forefoot. He was recommended to undergo a below the knee amputation."
In the most ideal situation, a patient who undergoes the surgery and heals would also receive a prosthetic and physical therapy in order to walk again. The Edward Thomas House refers these patients to a prosthetics clinic and physical therapy during their stay.
Written by Kianna Birge, The Seattle Medium