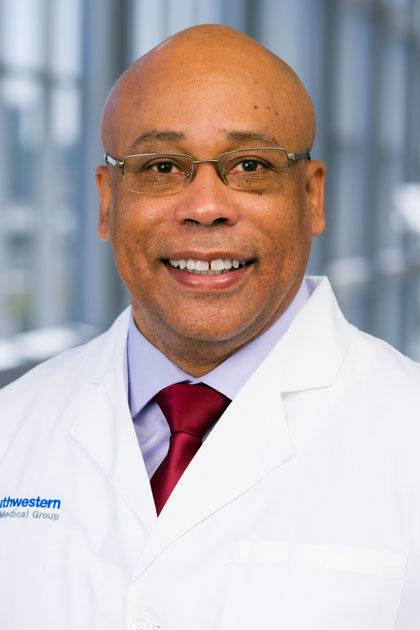 August 31, 2022
Unequal Treatment in Cardiovascular Care: Evidence for Racial Bias and the Way Forward
Please join us for a lecture by Dr. Quinn Capers from UT Southwestern on October 11, 2022.
Scroll for more

Back to top
Please join us
Tuesday, Oct. 11, 12-1:30pm PST
The Department of Medicine is proud to partner with the Institute for Common Power to sponsor a lecture by Dr. Quinn Capers from UT Southwestern.
Dr. Capers will review current evidence and studies from the recent past detailing Black-White disparities in cardiac care, and strategies to reduce or eliminate racial disparities in care. 
Please join us on Tuesday, October 11, 12-1:30pm PST.
Q&A with Barbara Jung and Terry Scott
A Q&A with Department Chair Dr. Barbara Jung and Common Power Director Dr. Terry Scott will follow to discuss how we engage in EDI goals and objectives, increase engagement, and move initiatives forward.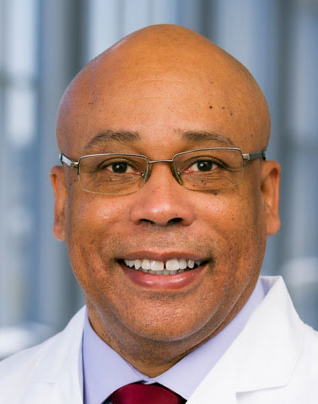 Dr. Quinn Capers is an interventional cardiologist, professor of medicine, and transformational leader in academic medicine. He has been widely decorated as an educator, clinician, and champion of diversity enhancement in medicine.
Capers has written several articles discussing strategies to diversify cardiology programs and is considered a national authority on the topic. He was recruited to be an inaugural member of the American College of Cardiology's (ACC) Diversity Task Force and the Diversity Committee of the Society of Cardiovascular Angiography and Interventions. He was appointed the Chair of the ACC's Diversity and Inclusion Committee in 2020.
Capers speaks widely in the US and internationally on diversity, racism and bias in medicine. In 2020, he joined the faculty at the University of Texas Southwestern Medical School.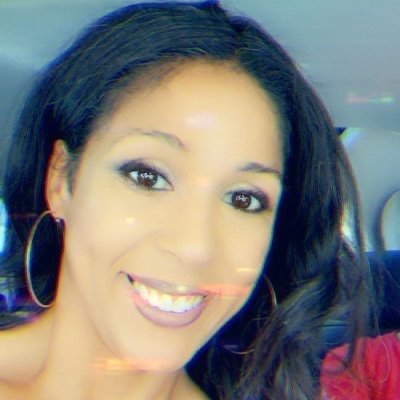 Dr. Terry Anne Scott is an award-winning historian, author, and speaker.  She left her position as an associate professor of American history and Chair of the Department of History at Hood College in Maryland to become the Director of the Institute for Common Power. Dr. Scott earned her doctorate in history from the University of Chicago, where she was awarded a fellowship from the University's Board of Trustees. She received a master's degree with distinction from Southern Methodist University.
Dr. Scott's research interests focus largely on urban history, the intersection of sports and race, African American social and cultural history, and political and social movements.  She is the author of several books, including Lynching and Leisure: Race and the Transformation of Mob Violence in Texas and the forthcoming From Bed-Stuy to the Hall of Fame:  The Unexpected Life of Lenny Wilkens. She is also the editor of Seattle Sports: Play, Identity, and Pursuit in the Emerald City.  Additionally, Dr. Scott serves as an associate editor of the Journal of Sports History.