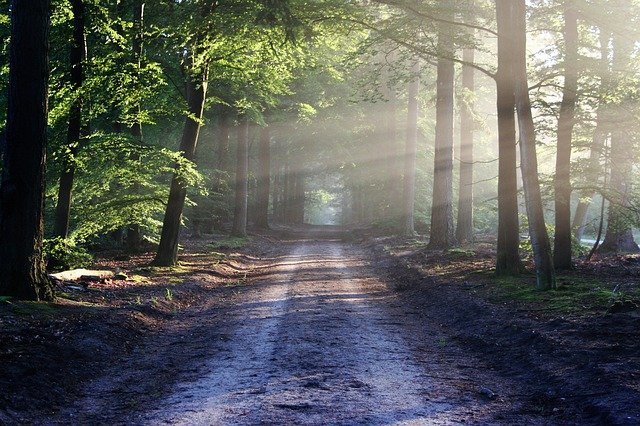 February 11, 2020
Moving the department forward together
I would like to share my thoughts on how we can collectively determine the path forward for the department.
Scroll for more

Back to top
Since my arrival (and even before), I have been struck by the unifying drive permeating the Department of Medicine to excel in patient care, teaching and scholarly work.
After meeting with and listening to you over the past several months, it is also clear that in many areas, what we may see as success, has perhaps shifted or become more difficult to attain. 
Many of you have highlighted where we could be more efficient as an institution, department, division or as individuals. In some cases, we may not be leveraging what we already have in place, while in others, support is stretched too thin. It can also be overwhelming trying to navigate and overcome the numerous obstacles in our way.
I have also been hearing a lot about our culture and climate, and learned of opportunities to help us build up teams that are inclusive and work well together.
Strategic planning can help with all of this.
It allows us to think about what matters most to us and creates a roadmap to get there. It also allows for discussions around collective goals, helps us define what success looks like, and then helps us prioritize our efforts in order to successfully reach these goals.
I would argue that strategic planning is the only way to achieve long-term goals such as an inclusive climate and wellness.
As we embark on a plan for the department, we want to be mindful of your time and not create more work (see: being efficient). We will review past surveys and work in this area, but also ask for your input on the current state of the department.
Given the size of our department, we will be conducting a series of faculty and staff focus groups in addition to a department-wide survey. While we want to get to priorities and implementation quickly, it is important that all who want to be included have a chance to voice their thoughts.
Below is an outline of our planning process and timelines and I will be providing updates and seeking your input and engagement throughout.
Planning process
Goals
Engage a broad range of faculty and staff
Collectively define goals and metrics of success
Articulate the desired culture ("the way we do things around here") to achieve the climate we want ("how things feel")
Develop a prioritized list of departmental strategic goals to guide:

Initiatives to support goals
Long range financial planning
Departmental structures and processes

Identify Key Performance Indicators and milestones for each initiative
Establish process for ongoing reporting of progress to faculty and staff
Guiding principles
Summarize previous efforts (SWOT, task forces) and seek updates
Seek input from both department/division leaders as well front-line faculty/staff/trainees (focus groups and surveys)
Emphasize collaboration and community
Focus on education, research, and culture/climate
Take ongoing clinical program planning into consideration for alignment
Focus on what works well and be open to innovation
Phases and timelines
Phase I (Feb-March):

Collate and refine previous analyses
Conduct faculty/staff focus groups and surveys

Phase II (March-April): Identify themes and strategic goals based upon data collected in Phase I.
Phase III (April-May): Finalize and prioritize strategic goals
Phase IV (May-September): Develop initiatives and corresponding work plans
 
Thank you in advance for your help in this very important process that will direct the course of our department for many years to come! I am grateful to each of you for your partnership and look forward to articulating and achieving our shared goals.