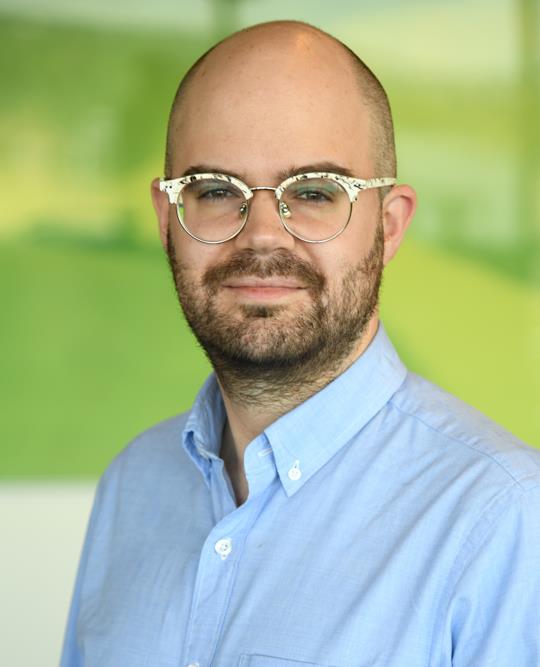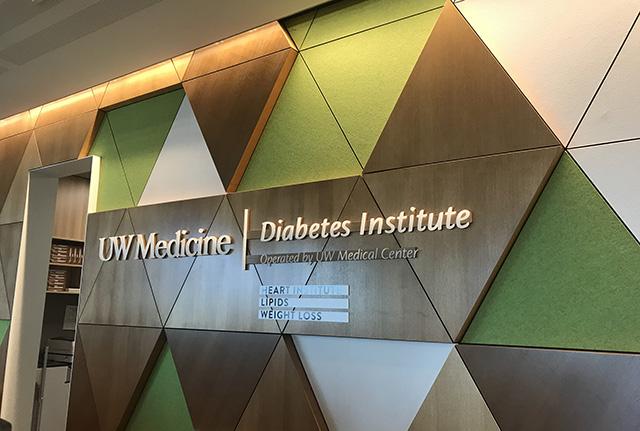 November 2, 2023
Petter Bjornstad to direct UW Medicine Diabetes Institute
Bjornstad will be the new director of the UW Medicine Diabetes Institute effective May 2024.
Scroll for more

Back to top
Dr. Petter Bjornstad will be the new director of the UW Medicine Diabetes Institute (UWMDI) effective May 2024.
Bjornstad is a pediatric endocrinologist who originally trained in Ireland, receiving his medical degree from the Royal College of Surgeons in Dublin. He completed an initial residency in internal medicine and pediatrics in Dublin before moving to Colorado for additional training in pediatrics and pediatric endocrinology at the University of Colorado, Anschutz Medical Campus, where he is currently an associate professor in pediatrics and medicine. 
He leads an exceptional bench to bedside research program with an international reputation for innovation exploring the pathophysiologic underpinnings of diabetic kidney disease and optimal treatment strategies to prevent the complications of diabetes across the lifespan.
He also brings a large clinical research program to the Diabetes Institute, including clinical studies in adults, adolescents and children with diabetes. He serves on multiple steering committees for large collaborative, industry sponsored studies aimed to advance clinical treatment and prevention of diabetic kidney diseases.
He has received multiple honors recognizing his pivotal contributions including the American Diabetes Association (ADA) Diabetes Care Distinguished Reviewer and Presidents' Select Abstract awards, American Society of Clinical Investigation Young Physician Scientist Award, and the JDRF Dr. Robert Goldstein Award.
He has mentored over 40 trainees, and is already collaborating with investigators at the University of Washington.
"There is no doubt that Dr. Bjornstad's multidisciplinary and team science approach will flourish at the UWDMI and that the UWMDI will expand its impact under his leadership," said Dr. Stephanie Page, head of the Division of Metabolism, Endocrinology and Nutrition.
As a pediatric endocrinologist, Bjornstad will have his primary appointment in the Department of Pediatrics with a joint appointment in the Department of Medicine. His research program will be housed at both the Diabetes Institute and Seattle Children's Research Institute. 
"His appointment further cements the partnerships between these entities at UW Medicine and is an opportunity to further develop our research synergies and to better treat our patients with diabetes," said Page.
UW Medicine Diabetes Institute
The UW Medicine Diabetes Institute, the first-of-its-kind in the Pacific Northwest, was founded in 2019, creating a "bench to bedside" institute dedicated to advancing the understanding and treatment of diabetes and its complications. It is currently co-directed by Drs. Stephanie Page and Michael Schwartz.