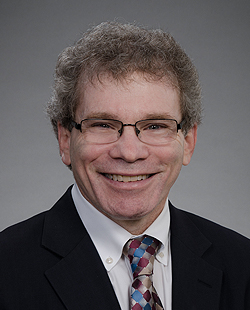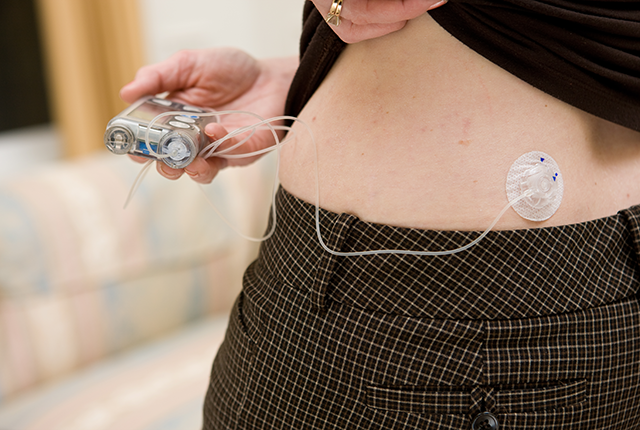 September 29, 2022
'Bionic pancreas' improves type 1 diabetes control
A new multicenter clinical trial has found that a pocket-size wearable device was more effective than standard care.
Scroll for more

Back to top
A pocket-size wearable device known as a bionic pancreas, which uses next-generation technology to automatically deliver insulin, was more effective at maintaining blood glucose (sugar) levels within normal range than standard-of-care management among people with type 1 diabetes, a new multicenter clinical trial has found.
Automated insulin-delivery systems, also called artificial-pancreas or closed-loop control systems, track a person's blood glucose levels using a continuous glucose monitor; they automatically deliver the hormone insulin via pump as needed. These systems replace reliance on fingerstick tests of glucose levels, glucose monitoring that still requires multiple daily insulin injections, and non-automated pumps.
"This pump uses more artificial intelligence than the other pumps on the market. It identifies trends of the continuous glucose monitor to give insulin that keeps blood glucose in the normal range — without patients having to count carbohydrates," said Dr. Irl Hirsch. He is a diabetes expert at the University of Washington School of Medicine, one of 16 U.S. trial sites and the only one in the Pacific Northwest.