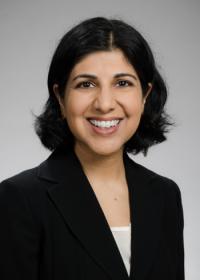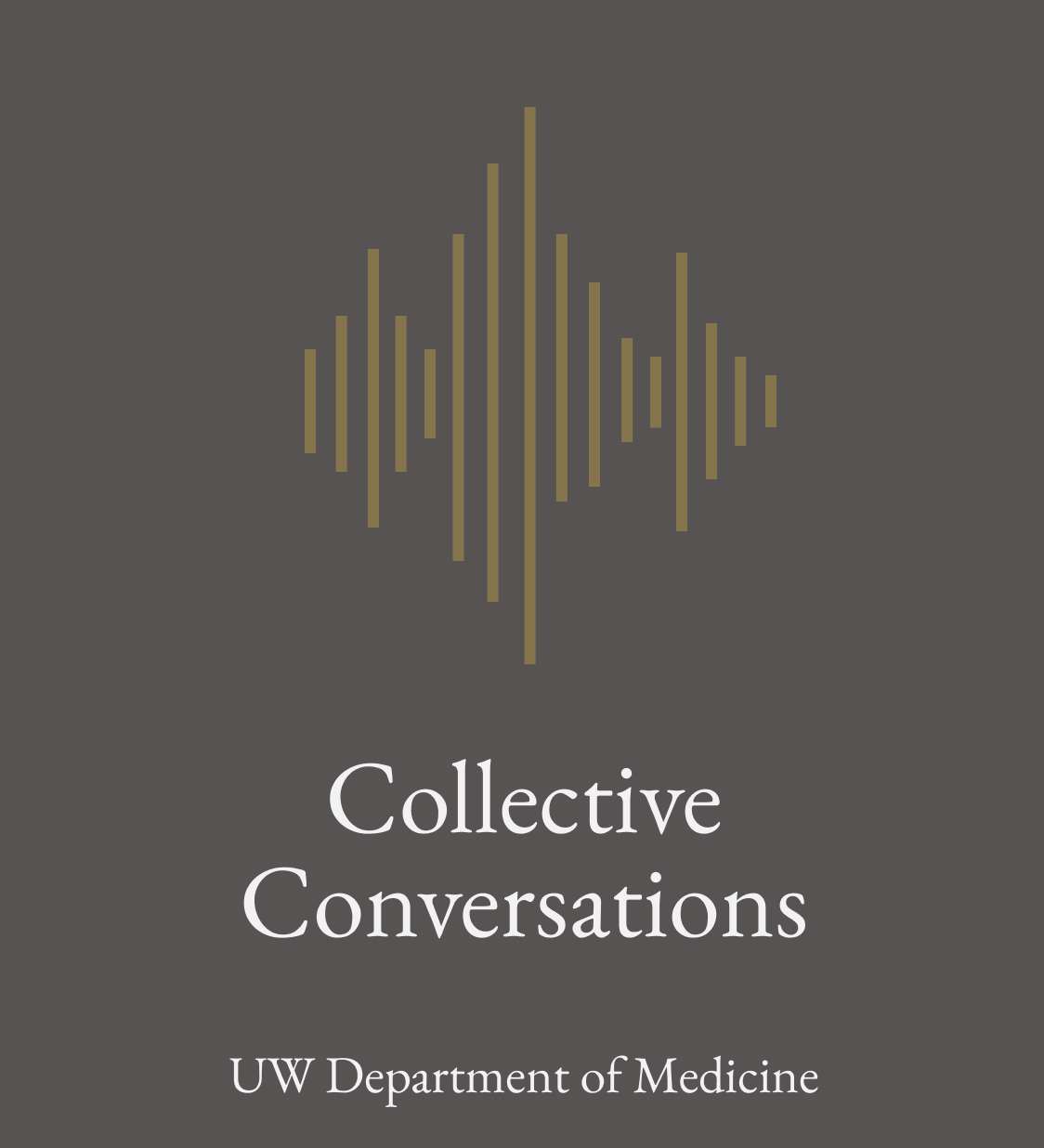 September 13, 2022
The intersection of kidney and heart disease
Dr. Nisha Bansal is the Director of the Kidney Heart Service at the University of Washington.
Scroll for more

Back to top
Collective Conversations
Collective Conversations is a series of discussions aimed at highlighting people and groups working to improve health through better health care systems.
Dr. Nisha Bansal joined Collective Conversations to discuss the intersection of Kidney and Heart Disease. She directs the University of Washington Kidney Heart Service, which provides sub-subspecialized care for patients who suffer from both kidney and heart disease. 
"I first became interested in the study of cardiorenal disease back when I was a resident. I learned that patients who have kidney disease are more likely to die from cardiovascular causes than of kidney disease. And to me, this was really shocking.

And from my work, both in clinical medicine as well as research, I learned that patients with kidney disease have different disease manifestations, different pathophysiology, and therefore, differential responses to traditional cardiovascular treatments, which are different for patients without kidney disease.

And that really motivated my interest to study these patients. And the best way to move innovation to the bedside is to integrate new clinical care models."
Nisha Bansal, MD MAS, is a professor of medicine and the Arthur Stach Family Endowed Professor in the Division of Nephrology at the University of Washington (UW). She is also an investigator in the Kidney Research Institute, the Director of Nephrology Clinical and Research Education and the Director of the Kidney Heart Service at UW.
Dr. Bansal completed college at Brown University, her medical degree at the University of Connecticut and her Master's Degree in Clinical Research at the University of California San Francisco (UCSF). She completed her internship and residency in internal medicine at Tufts Medical Center, followed by completion of nephrology fellowship at UCSF.
Dr. Bansal's clinical and research expertise is in hypertension and the intersection of kidney and heart disease.