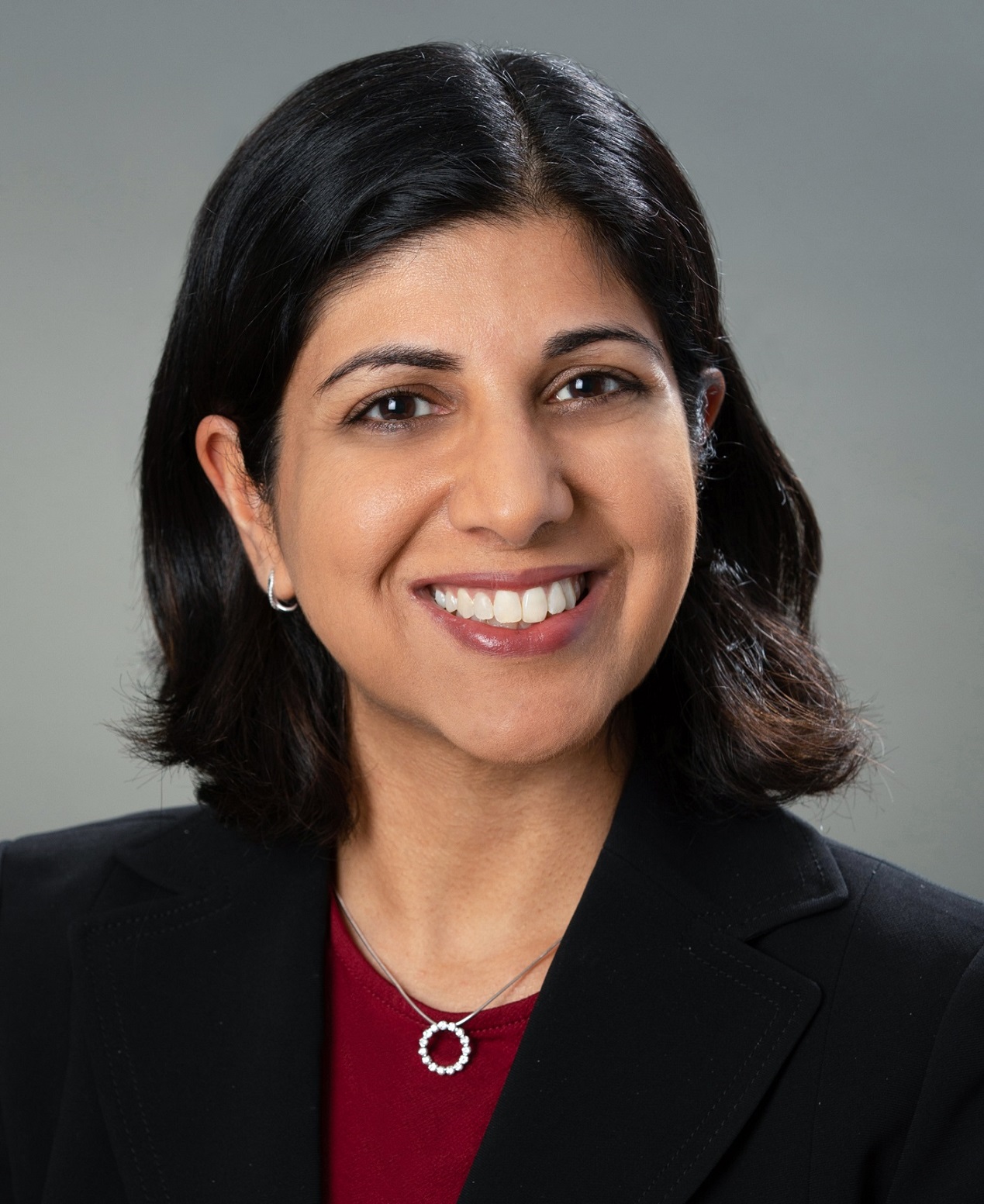 September 7, 2023
Nisha Bansal receives K26 mentoring award
This award provides protected time to mentor individuals from underrepresented backgrounds.
Scroll for more

Back to top
Dr. Nisha Bansal, professor (Nephrology) was awarded a National Institute of Diabetes and Digestive and Kidney Diseases (NIDDK) Investigator Award to Support Mentoring of Early Career Researchers from Diverse Backgrounds (K26).
The purpose of this award is to provide protected effort and resources to established NIDDK-funded mentors to provide high-quality mentoring to graduate students and postdoctoral fellows from diverse backgrounds, including those from underrepresented groups.
The goal is to increase the number of early career investigators from diverse backgrounds, including from groups nationally underrepresented in biomedical, clinical, behavioral, and social sciences research, who successfully compete for NIDDK fellowships, career development awards and research project grants.
Nisha Bansal, MD, MAS, is a professor and the Arthur Stach Family Endowed Professor in the Division of Nephrology. She is an investigator at the Kidney Research Institute, directs Nephrology Clinical and Research Education, and directs the Kidney-Heart Service at the University of Washington Medical Center. She is also pathway director of the Internal Medicine Residency Physician-Scientist Learning Pathway.
Her clinical and research expertise is in hypertension and the intersection of kidney and heart disease. 
She is the chair of the Department of Medicine Mentorship Committee, and co-chair of the Gender Equity Council.