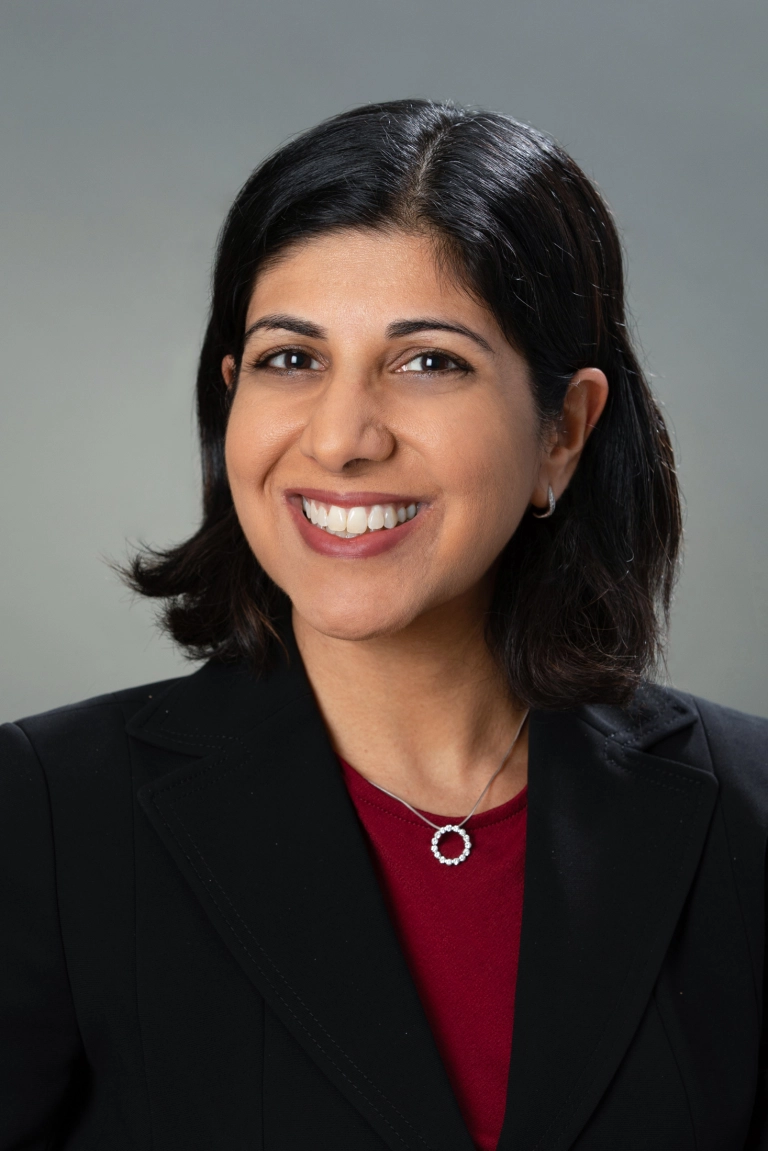 October 14, 2022
Nisha Bansal receives Academic Excellence Award
American Nephrologists of Indian Origin (ANIO) has selected Dr. Bansal as the 2022 recipient of the award for academic excellence.
Scroll for more

Back to top
Dr. Nisha Bansal, professor (Nephrology) is the 2022 recipient of the American Nephrologists of Indian Origin (ANIO) Academic Excellence Award. This award recognizes individuals of Indian origin who have made substantial academic contributions to nephrology and have sustained achievements in the areas of research and education.
Nisha Bansal, MD, MAS is a professor and the holder of the Arthur Stach Family Endowed Professorship in the Division of Nephrology. She is also an investigator in the Kidney Research Institute, the Director of Nephrology Clinical and Research Education and the Director of the Kidney-Heart Service at UW.
Dr. Bansal completed college at Brown University, her medical degree at the University of Connecticut, and her Master's Degree in Clinical Research at the University of California San Francisco (UCSF). She completed her internship and residency in internal medicine at Tufts Medical Center, followed by completion of nephrology fellowship at UCSF.
Her research program consists of clinical, patient-oriented studies to understand the pathophysiology, diagnosis and treatment of hypertension, cardiac arrythmias and heart failure in patients with chronic kidney disease and those treated with dialysis. She has published extensively in top journals and her work has been cited in clinical practice guidelines and at national meetings. Dr. Bansal continues to have an active grant portfolio with continuous NIH funding since her nephrology fellowship.
She is also a dedicated mentor and has been the recipient of local mentoring awards. She is particularly passionate about mentoring future generations of women physician-scientists.