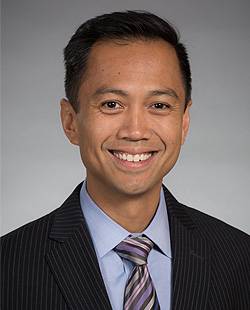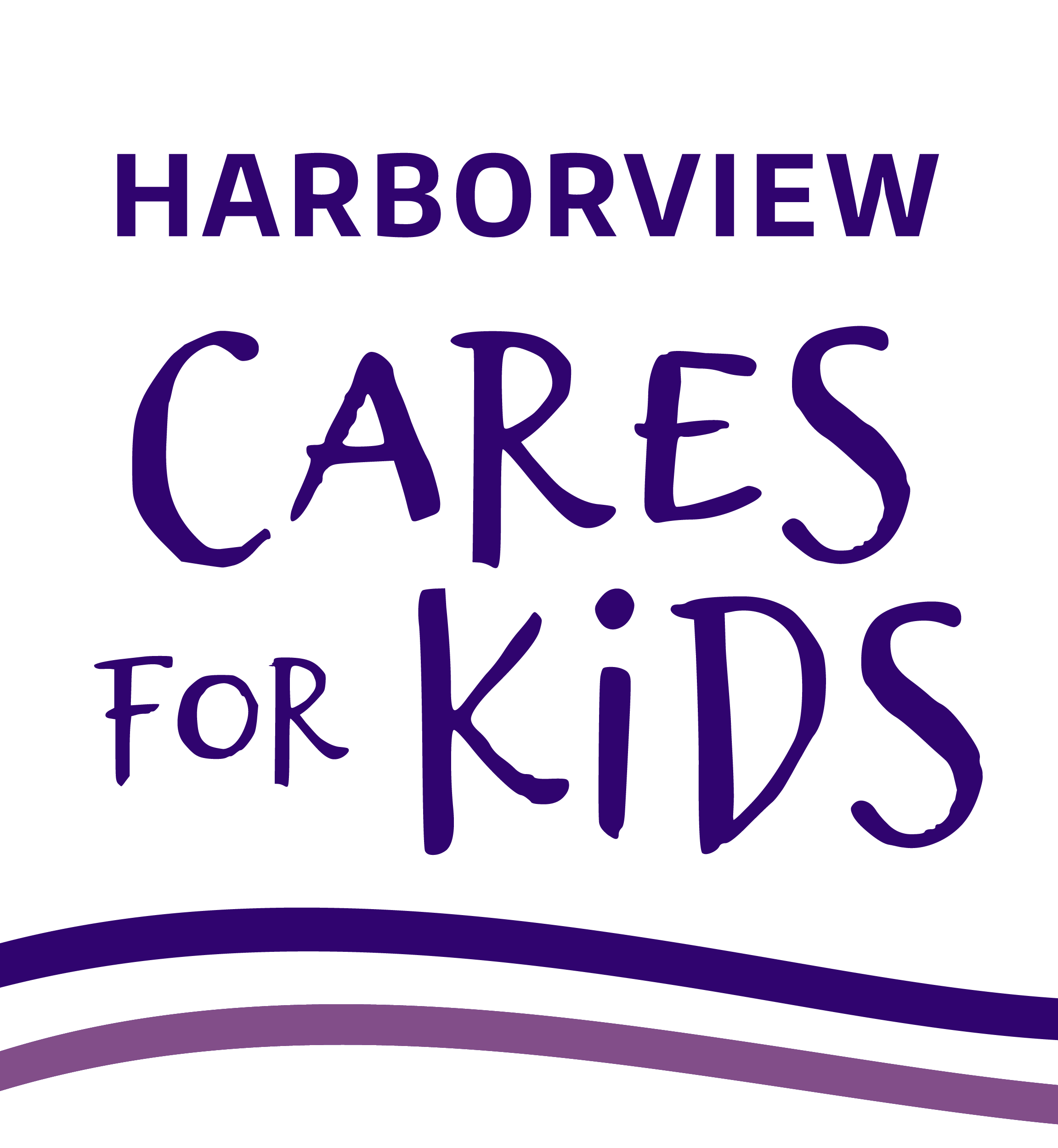 January 27, 2023
Bryan Balmadrid is a Harborview Hero for Kids
The Harborview Cares for Kids campaign highlights colleagues who go above and beyond to make our hospital systems work well for children and their families.
Scroll for more

Back to top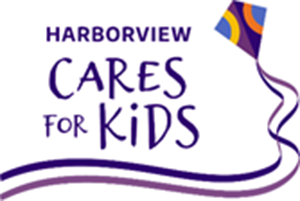 The Harborview Cares for Kids campaign seeks to remind providers and staff that Harborview is a pediatric hospital too – the only level-1 pediatric burn and trauma center in the State – that also has a busy outpatient clinic with unique programs for new immigrants, refugees, and children in the foster care system.
The campaign also highlights colleagues who go above and beyond to make our hospital systems work well for children and their families.
Bryan Balmadrid, MD, is a gastroenterologist specializing in advanced endoscopy and pancreaticobiliary disease. He is the Clinical Chief of Harborview gastroenterology, an associate professor of Medicine and Gastroenterology at the UW School of Medicine, and the UW Advanced Endoscopy Fellowship program director.
Although trained as a physician for adults, Dr. Balmadrid has been called upon to perform many advanced endoscopic procedures on children. There are very few physicians in our community able to offer these procedures, so pediatric patients are referred to Harborview from Seattle Children's. These children are often medically complex and can be quite ill.
To provide safe, timely, and high-quality care, Balmadrid helps to lead a project that ensures the full exchange of information between Children's and Harborview and includes information and preparation for the child and family. His strong advocacy for these pediatric patients makes certain that all who require these procedures can receive them, in a manner that is comfortable, coordinated, and efficient.
He is an exemplary role model in ensuring we provide equitable access to all patients – adults and children alike – in our community. 
Patients and families praise his compassionate approach, his warm and gentle bedside manner, his attention to detail, and his meticulous preparation. He knows each child before they ever set foot in his clinic, and he makes sure that all medication, equipment, and team members needed to complete a procedure are ready too.
Q&A with Dr. Balmadrid
What do you enjoy about working with pediatric patients and their families?
I enjoy working in this wonderful team environment where everyone has a singular goal of helping that child. This starts with the schedulers who work tirelessly in the background coordinating transfers, progresses to the ambulance EMTs making the child and guardians feel as comfortable as they can be when going to a new hospital, and our nurses, anesthesia, and other providers communicating with the family and each other to ensure the smoothest care.
What tips or suggestions do you have for other staff who might be less comfortable with kids?
Smile a lot. Kids can see it even through your mask.
What HMC resources have you used to help you provide excellent pediatric care?
Taking care of children is like taking care of the family. We need to make sure we give appropriate time and attention to the children and their guardians or family members. In younger kids, it is especially easy to focus mostly on the guardians, but we can't lose sight of who our patients are.
-Written by Ivory Smith, UW Dept. of Pediatrics