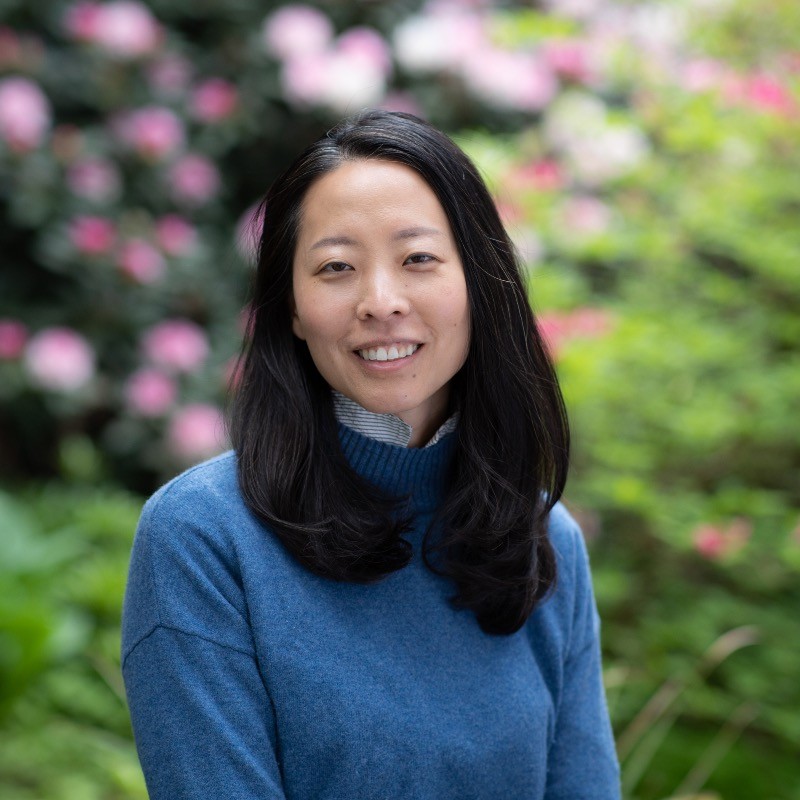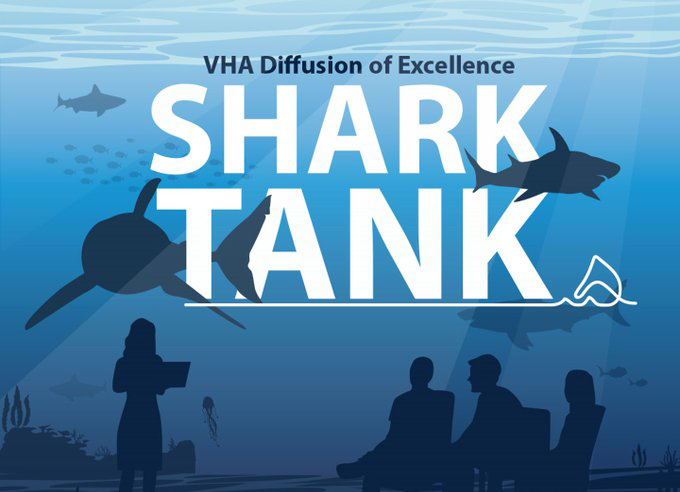 June 16, 2023
Helping Veterans with advanced kidney diseases find a path towards better health
Congratulations to Dr. Susan Wong and her team who are semi-finalists in the Veterans Affairs Shark Tank Diffusion of Excellence competition.
Scroll for more

Back to top
Dr. Susan Wong, associate professor (Nephrology) and her team are semi-finalists in the 2023 VHA Shark Tank Diffusion of Excellence competition for their project "Compass Clinic: Helping Veterans with Advanced Kidney Disease Find a Path Towards Better Health."
This project addresses the 2023 VHA Shark Tank Highlighted Priority: Connect Veterans to the soonest and best care.
The Compass Clinic was established to support safer transitions to kidney failure and improve treatment outcomes.
The clinic is dedicated to serving Veterans who are referred to nephrology care very late in their Chronic Kidney Disease (CKD) and provides intensive education, symptom management, shared decision-making, and advance care planning to patients.
VHA's Shark Tank Diffusion of Excellence Competition identifies frontline employee innovations that promote positive outcomes and improved experiences for Veterans, employees, caregivers, and VHA community.
The competition spotlights passionate employees who are addressing the toughest challenges across VHA while providing a platform for exposure to all levels of leadership.
This season, Diffusion of Excellence received over 350 applications from VA staff across program offices and all 18 Veteran Integrated Service Networks (VISNs). This is a 24% increase in applications from the 2022 competition.
The finalists will be announced in August.