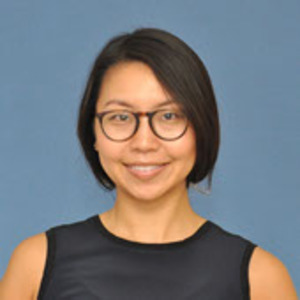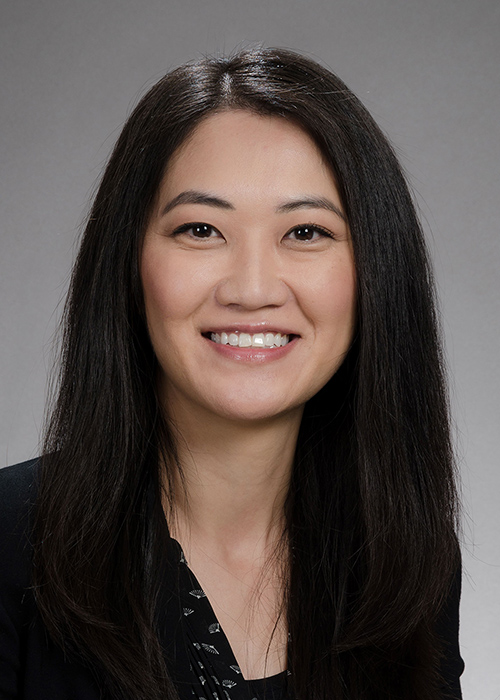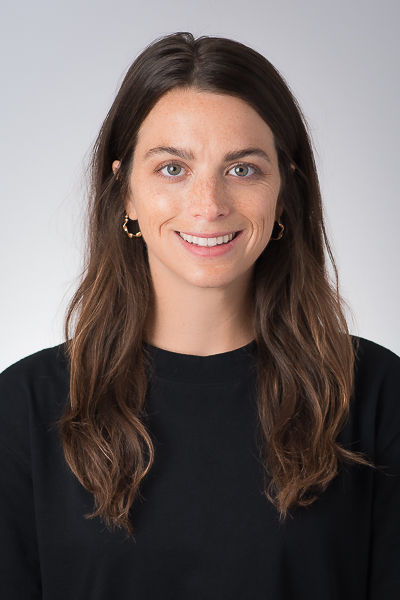 October 6, 2023
Congratulations to Drs. Gina Kim, Garbo Mak and Molly Rosenthal, who have been accepted into the 2023/24 QI Scholars Program.
Scroll for more

Back to top
The QI Scholars Program is a highly interactive advanced training program in QI research methods and leadership skills, centered around an improvement project of each Scholar's choosing.
Scholars receive dedicated mentorship and data and statistics support and enjoy the opportunity to engage with nationally known improvement experts. This training allows Scholars to pursue careers in academic quality improvement while building operational leadership skills.
Seattle Children's Hospital started the QI Scholars Program in 2016, which expanded to include the first cohort of UW Medicine participants in 2021. The program is now jointly run, creating a cross-fertilization of ideas and innovation.
Congratulations to the 2023/2025 QI Scholars from the Department of Medicine:
Gina Kim, MD, MPH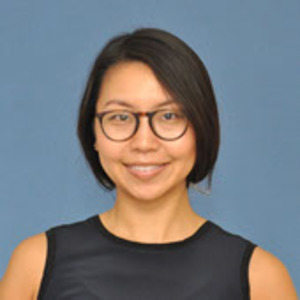 Dr. Gina Kim is a clinical assistant professor in the Division of Gerontology and Geriatric Medicine and associate medical director of the Senior Care Clinic at Harborview Medical Center.
Prior to medicine, she worked as a senior project manager within the Quality and Clinical Initiatives Division at the Greater NY Hospital Association. There, she collaborated with hospitals throughout the Tri-State area on various initiatives, policies, and payor models to improve quality and delivery of care.
She attended medical school at Albert Einstein College of Medicine in the Bronx, NY and completed a primary care/social internal medicine residency at the Cambridge Health Alliance in MA and fellowship in Geriatrics at the University of Washington. Her interests are in health disparities and improving access-to-care for older, vulnerable patient populations across multiple settings. 
Project Overview
Language barriers for people with limited English proficiency (LEP) are associated with poor health outcomes and higher healthcare costs. However, there is a paucity of information on professional interpreter service (PIS) availability, access, utilization and impact on outcomes or quality for LEP patients in skilled nursing facilities (SNFs). This project aims to identify barriers in consistently using PIS and to assess the feasibility of using available technology with LEP patients for basic assessments and brief interactions in SNFs.  
Garbo Mak, MD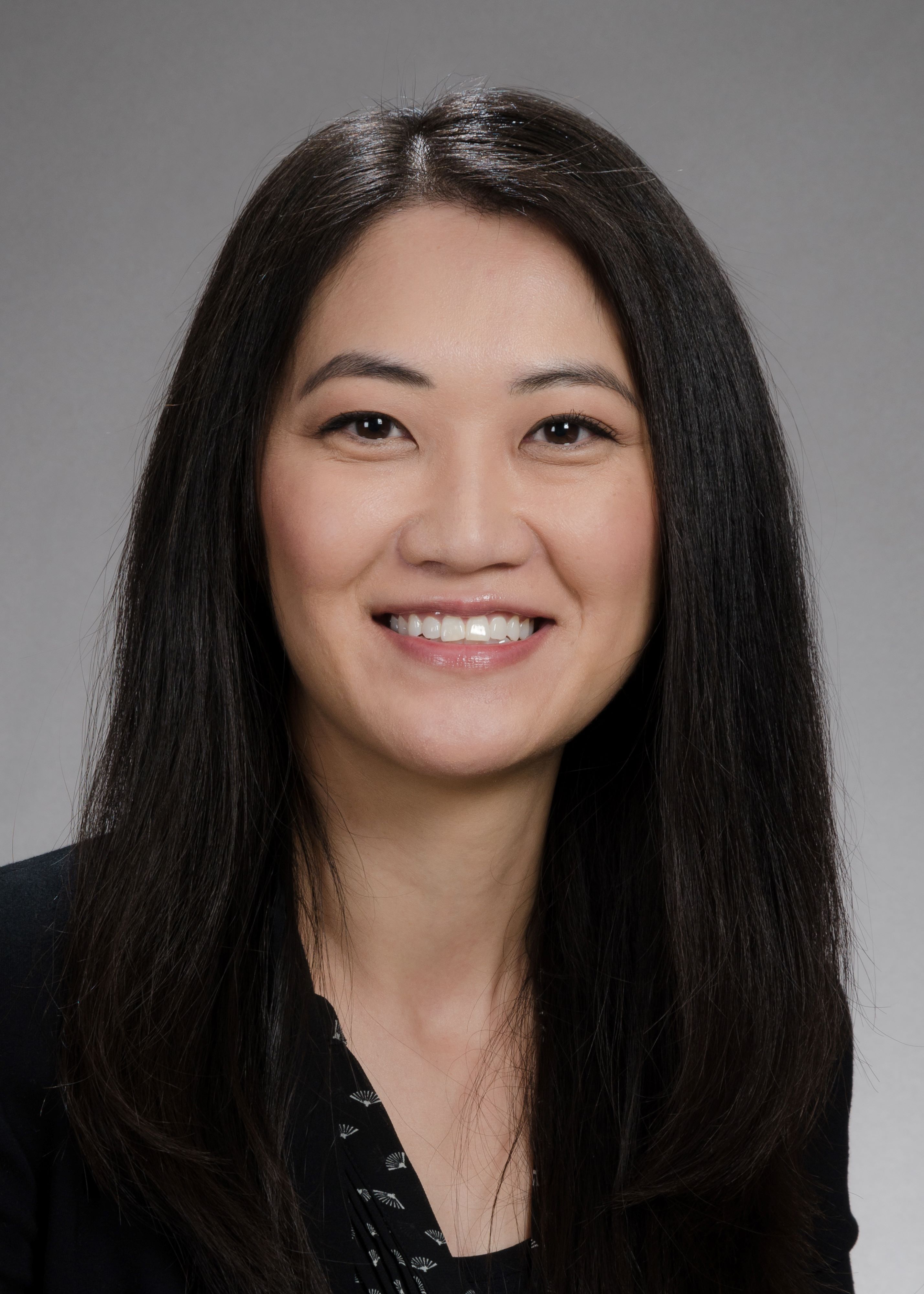 Dr. Garbo Mak is a clinical assistant professor in the Division of Pulmonary, Critical Care, and Sleep Medicine. Prior to joining UW, she was faculty at the University of Texas Health Science Center at Houston where she completed a Certificate Program in Patient Safety and Effectiveness and led quality improvement initiatives in the outpatient clinic. Dr. Mak spends most of her time providing pulmonary outpatient care at the University of Washington Northwest Respiratory Clinic where she focuses on asthma.
Project Overview
As part of the QI Scholars program, Dr. Mak will be working to improve the referral process at the asthma clinic. Timely and appropriate assignment to subspecialty clinics ensures high quality care. Inappropriate scheduling results in delayed consultations and poor experiences for patients and clinicians alike. In the project, the aims are to 1) Characterize the current patient referral process and 2) Develop and implement interventions to increase the number of correct referral assignments and reduce time to initial consult appointments.
Molly Rosenthal, MD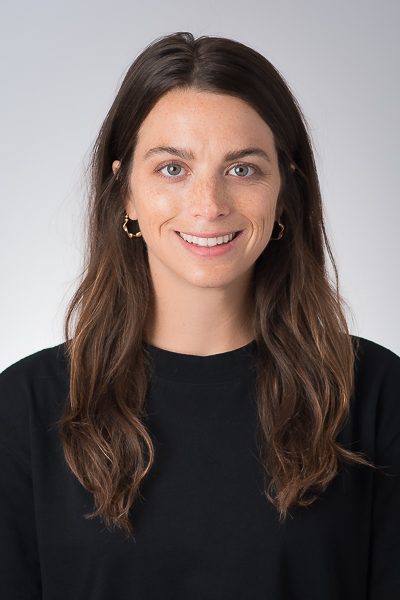 Dr. Molly Rosenthal is a clinical assistant professor in the Division of General Internal Medicine and works on the Hospital Medicine service at both Montlake and Harborview campuses. She provides clinical care on the faculty medicine service and as an attending for the residency teaching services.
She also works as a Capacity Management Physician (CMP) to assist in flow and care coordination across the hospital network. Her quality improvement interests stem from this work and has involved numerous projects over the last 6 years to improve care for psychosocially complex patients at a safety net institution. This began with the ED Social Medicine program at San Francisco General Hospital, and now in her work as CMP at Harborview Medical Center.
Project Overview
This project will focus on the process of guardianship and how it varies across institutions, including within the University of Washington Medical Centers. The hope would be to use this information to streamline the process and improve the care team and patient experience via transparency and a reduction in length of stay.