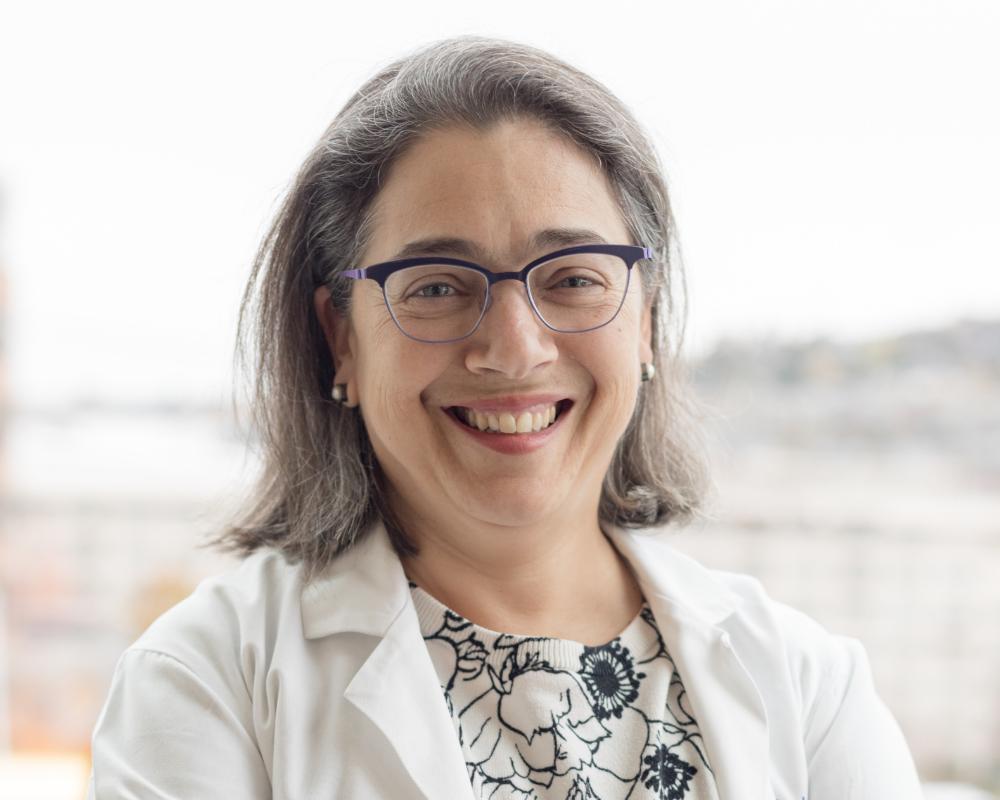 May 29, 2020
First PET imaging agent for breast cancer patients approved by FDA
F18-fluoroestradiol (FES), manufactured by Zionexa as Cerianna, is the first FDA-approved PET imaging agent specifically indicated for use in patients with recurrent or metastatic breast cancer as an adjunct to biopsy.
Scroll for more

Back to top
Metastatic breast cancer (breast cancer that has spread to other parts of the body) is the most advanced stage of breast cancer. It is estimated that there are more than 168,000 women living with metastatic breast cancer in the U.S. today.
Data from the University of Washington was critical in garnering FDA approval for FES, a radiopharmaceutical for PET/CT imaging of the estrogen receptor in patients with breast cancer.
"ER+ (estrogen receptor positive) tumors are the most common type of breast cancer," said Dr. Hannah Linden. "Modern molecularly targeted therapies have dramatically improved outcomes for ER+ breast cancer patients. FES provides the ability to image the function of ER in a timely and accurate fashion to determine if the ER is functional at each metastatic site. With FES imaging we can help patients select appropriate and effective treatment."
Drs. Hannah Linden, Julie Gralow, Jennifer Specht and scientist Lanell Peterson have published key findings showing the utility of FES in metastatic breast cancer.
More recent efforts with Dr. Poorni Manohar (Medical Oncology) and Dr. Delphine Chen (Radiology) have shown that FES-PET holds promise in lobular tumors.
FES-PET has been developed and studied extensively at the University of Washington under a NIH Program Project Grant (PPG) led by Dr. Kenneth Krohn (Radiochemistry) and Dr. David Mankoff (formerly UW Radiology and Medicine), and current U01 grants to Drs. Hannah Linden (Medical Oncology) and Paul Kinahan (Radiology).
Linden is leading a cooperative group trial of FES-PET (EAI142) through the Eastern Cooperative Oncology Group and the American College of Radiology Imaging Network (ECOG ACRIN). This trial will test FES as a biomarker in a multicenter setting, to confirm results from phase II trials conducted at UW.