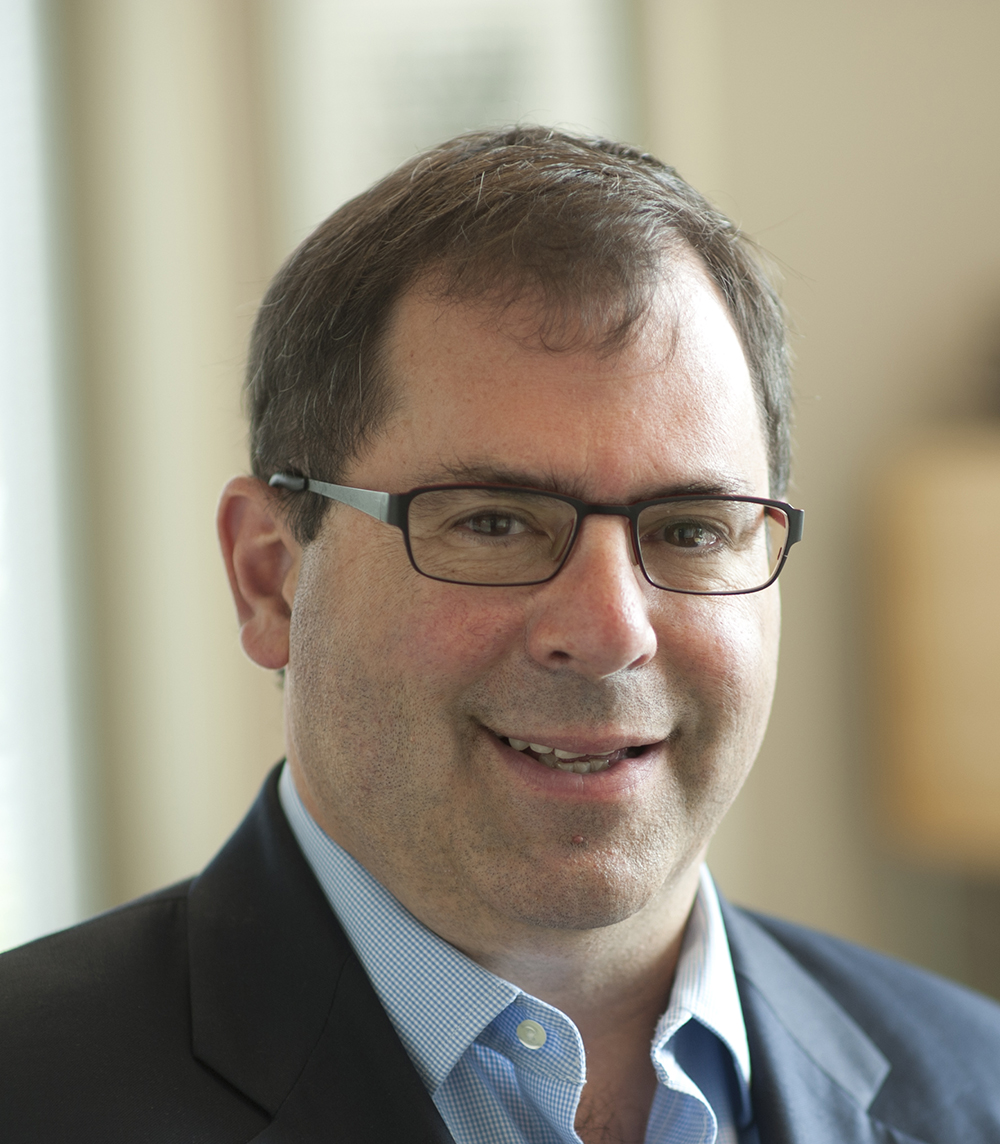 September 29, 2022
Expanding the search for new kidney diseases and therapeutic targets
The Kidney Precision Medicine Project is an ambitious, multi-year collaboration of more than 40 leading research institutions across the United States.
Scroll for more

Back to top
Dr. Jonathan Himmelfarb, professor (Nephrology), and Dr. Matthias Kretzler (University of Michigan) are co-Principal Investigators for two new awards totaling $30.8 million from NIH's National Institute of Diabetes and Digestive and Kidney Diseases (NIDDK) for the Kidney Precision Medicine Project (KPMP.)
The awards will fund the KPMP Central Hub and the Kidney Mapping Atlas Project (KMAP) providing the administrative leadership, data coordination, data integration and atlas development in KPMP.

KPMP is an ambitious, multi-year collaboration of more than 40 leading research institutions across the United States that aims to create a kidney tissue atlas that will help understand the mechanisms of acute kidney injury (AKI) and chronic kidney disease (CKD), define new disease subgroups, and identify cell states and pathways for new therapeutic targets.
"We are delighted to have the opportunity to lead the Kidney Precision Medicine Project (KPMP), says Himmelfarb. "KPMP is  a generational study deepening our understanding of the molecular drivers of the most common kidney diseases. By creating a kidney tissue atlas, we hope to identify new safe and effective treatment strategies so our patients can get the right intervention at the right time."
AKI and CKD impose a substantial, worldwide health burden. Currently, there are no effective therapies for AKI, and very few for CKD. Historically, AKI and CKD have been described as single, uniform diseases. Yet, there's growing consensus that different disease pathways may lead to different subgroups of AKI and CKD.
Access to human kidney biopsy tissue is a critical first step to define disease heterogeneity and determine the precise molecular pathways that will facilitate identification of specific drug targets and ultimately enable individualized care for people with AKI and CKD.
Study participants undergo research biopsies to provide their kidney tissue samples, which undergo state-of-the-art deep phenotyping using advanced molecular, imaging, and data analytical methods. KPMP supports open data science, as de-identified data is downloadable via the website as soon as quality controlled, curated and annotated.
A major goal of the multi-site KPMP consortium has been to not only ensure the safety and quality of the research, but to also elevate the voice of the patients living with kidney disease within and beyond KPMP.
KPMP includes kidney patients as equal partners in all aspects of the research from study design through study execution. 
"It's great to see researchers and patient partners working side by side. KPMP epitomizes the kind of transformative collaboration between researchers and patient partners that's needed to advance kidney research and patient care," says Glenda V. Roberts (Nephrology).
Roberts is a patient partner and serves as the Director of Communications for KPMP. She's also the director of External Relations and Patient Engagement for the Kidney Research Institute (KRI). Other DOM investigators include Katherine R. Tuttle, Bessie A. Young (Mielcarek), Sean Mooney, Ian de Boer and Robyn McClelland.
The National Institutes of Health defines precision medicine as a new way of treating and preventing disease, which takes into account our genes, our environment, and our lifestyles. It is different from a one-size-fits-all approach, which does not consider the differences between patients. KPMP will help doctors and researchers better predict which treatment and prevention steps will work on which groups of people living with kidney diseases.