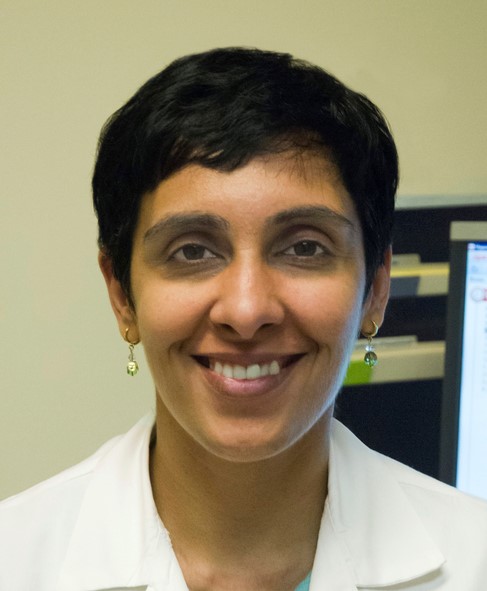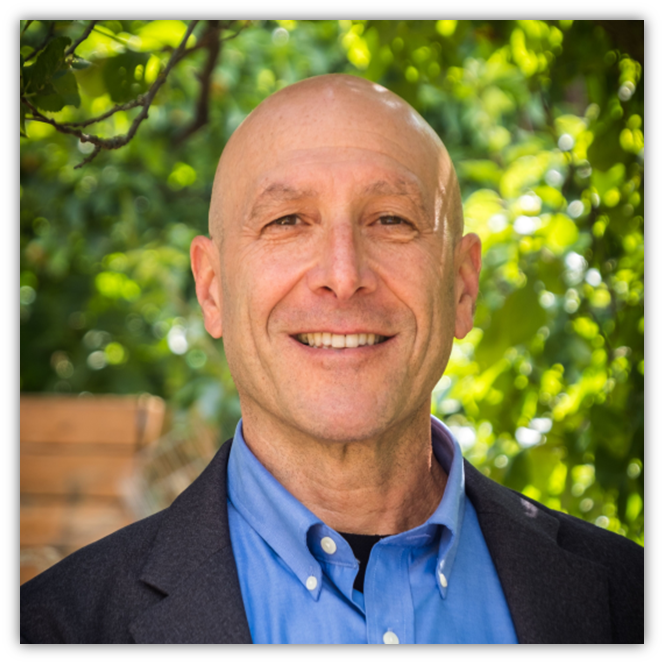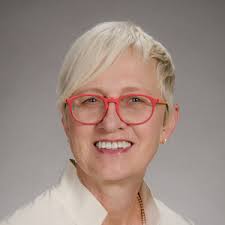 November 15, 2022
King County Medical Society Awards
Congratulations to Drs. Anita Chopra, Jeffrey Duchin and Sabine von Preyss-Freidman, honored this year for their outstanding contributions.
Scroll for more

Back to top
Congratulations to the following who received King County Medical Society Community Foundation Awards:
Dr. Anita Chopra, clinical instructor (General Internal Medicine) received the Reducing Health Disparities Award.
 
Dr. Jeffrey Duchin, professor (Allergy and Infectious Diseases) received the Public Health Achievement Award.
 
Dr. Sabine von Preyss-Friedman, clinical associate professor emeritus (Gerontology and Geriatric Medicine) received the Covid-19 Leadership Award. 
They were recognized for their outstanding contributions at the Excellence in Medicine Awards Gala on Nov. 10. 

With more than 4,000 members and over 12,500 physicians in the county, King County Medical Society (KCMS) is among the largest county medical societies in the United States.