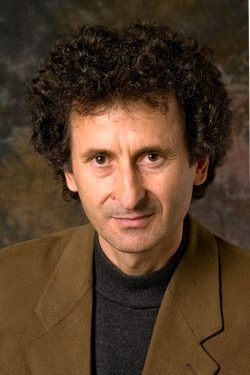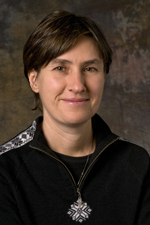 September 20, 2022
Making a transformative impact on the lives of people living with type 1 diabetes
A new funding award will allow researchers to develop and validate a multidisciplinary approach to generate clinically applicable pancreatic tissue for transplant in diabetes treatment.
Scroll for more

Back to top
Drs. Vincenzo Cirulli, associate professor and Laura Crisa, associate professor (Metabolism, Endocrinology and Nutrition), and Hannele Ruohola-Baker and Shiri Levy (Biochemistry) have received the first state-funded 2022-2023 Institute for Stem Cell & Regenerative Medicine (ISCRM) Team Award (ITA).
The project will leverage the complementary backgrounds of the Cirulli, Ruohola-Baker, and Crisa laboratories to develop methods of yielding homogenous populations of functionally stable insulin-secreting beta cells. Specifically, the investigation couples customized pluripotent stem cell lines, and unique cell transplantation models developed by the Cirulli and Crisa Labs with designed protein binders developed by Shiri Levy in the Ruohola-Baker Lab.
The goals of the ITA-funded effort are to gather data required for a multi-PI center grant and ultimately to make a transformative impact on the lives of people living with type 1 diabetes.