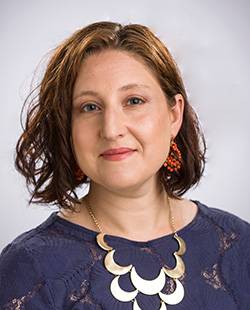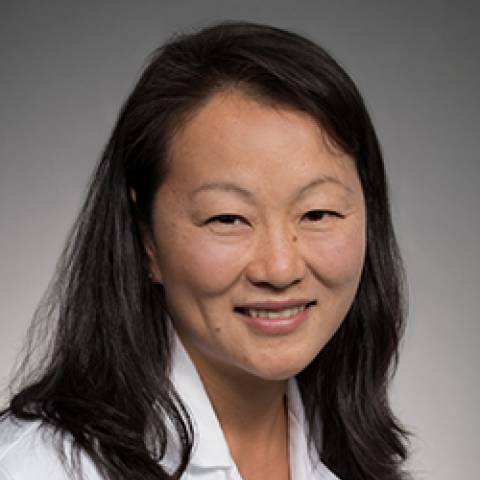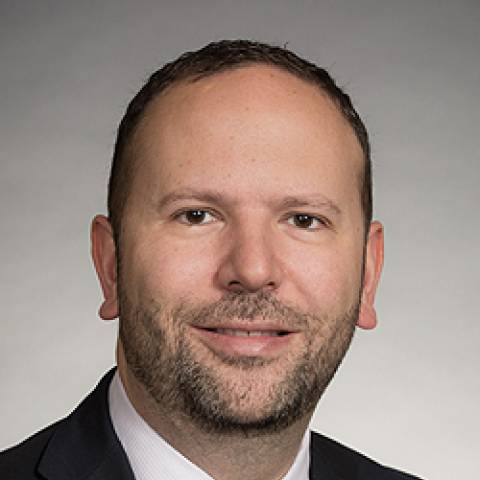 August 19, 2022
Newly elected fellows of the Infectious Diseases Society of America
Congratulations to Rachel Bender Ignacio, Helen Chu and Santiago Neme.
Scroll for more

Back to top
Congratulations to Drs. Rachel Bender Ignacio, assistant professor, Helen Chu, associate professor, and Santiago Neme, clinical associate professor (Allergy and Infectious Diseases) who have been elected as a fellows of the Infectious Diseases Society of America (ISDA).
Fellowship in IDSA is one of the highest honors in the field of infectious diseases. It is given to those who have achieved professional excellence and provided significant service to the profession.