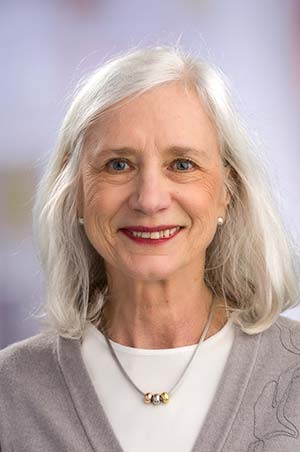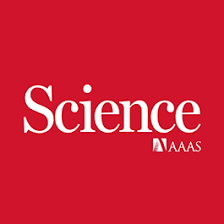 December 6, 2022
Scientists may be closer to effective HIV vaccine
Dr. Juliana McElrath is senior researcher on a new study that shows promising results.
Scroll for more

Back to top
It's thought that for an HIV vaccine to be widely effective, it will have to spur the body to make special antibodies that can neutralize a broad range of HIV strains. Now scientists say they have taken an essential step in that direction.
The findings -- published in the Dec. 2 issue of Science -- come from a study of 48 healthy adults who received either two doses of the vaccine or two doses of a placebo (inactive substance).
Of 36 participants who got the vaccine, 35 showed a substantial increase in rare immune system cells that are precursors to broadly neutralizing antibodies against HIV.
Experts said the achievement is a "proof of concept" -- that it is possible for a vaccine to induce such a response.
Scientists have been trying to develop an HIV vaccine since the 1980s, with occasional glimmers of hope followed by disappointment. HIV is a formidable foe for numerous reasons -- a major one being its ability to mutate rapidly, generating new strains as it passes from one person to another.
"We haven't been able to develop an HIV vaccine because it's really, really hard to do," said Dr. Juliana McElrath, a professor at the University of Washington and Fred Hutchinson Cancer Center and a senior researcher on the new study.
However, some important progress has been made in recent years. More than a decade ago, scientists discovered that some people with HIV are able to produce bnAbs against the virus. In the lab, those bnAbs can neutralize a wide range of HIV strains, because they recognize particular HIV proteins that are often conserved even when the virus mutates.
"This vaccine gets things started," McElrath said. It will take additional boosters to keep shepherding these precursor cells to mature into bnAbs that can protect against HIV.
The researchers are now running another small trial of healthy volunteers -- this time testing eOD-GT8 60mer followed by a booster with a different immunogen, to try to further guide the bnAb precursors through maturation.