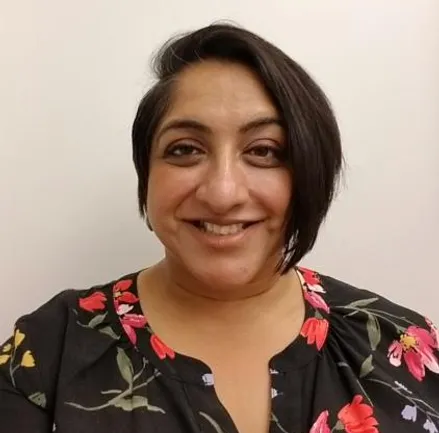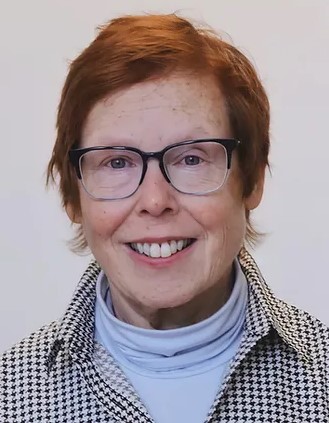 March 3, 2023
UW Cancer Vaccine Institute receives Science Fair award for breast cancer vaccine
Gizmodo - the science, technology, and design website - selected the UW Cancer Vaccine Institute as a winner of the 2023 Gizmodo Science Fair for the development of the HER2 ICD DNA breast cancer vaccine.
Scroll for more

Back to top
Scientists at the University of Washington School of Medicine are winners of the 2023 Gizmodo Science Fair for their experimental breast cancer vaccine.
In November, the researchers published data from a Phase I safety trial of their vaccine, which involved 66 women with advanced-stage breast cancer.
The women had undergone treatment that either put their cancer into complete remission or largely contained it, but they remained at high risk of it aggressively reemerging. The volunteers were tracked for a median length of about 10 years.
80% of the vaccinated women were still alive after 10 years, well above the 50% five-year survival rate typically seen for people with similar cancers.
In the trial, the vaccine showed no signs of serious long-term health risks, with the most common side effects being acute and short-lasting symptoms like redness at the injection site and fever.
The volunteers also developed the immune responses that researchers hoped the vaccine would generate.
Why They Did It
"We're aiming to cure cancer, one vaccine at a time. And I know that might sound kind of flippant to say that, but so much has happened in the world of immunology, and in the world of vaccines, and in the world of cancer [in recent years]," said Nora Disis, the project's lead researcher and director of the Cancer Vaccine Institute at the University of Washington. "I think we've come to a tipping point for cancer vaccines."
What's Next
Studies have found that as little as 5% or fewer of cancer patients enroll in clinical trials generally, not just those testing out new vaccines.
"One of the other areas we're working on is trying to increase the diversity of the patients that are represented in clinical trials—to make efforts to reach different parts of our community," said Kiran Dhillon, executive director of the UW Cancer Vaccine Institute.
The team is already conducting Phase II trials of the HER2 vaccine and two other candidates for breast cancer. They've also developed experimental vaccines against ovarian, colon, lung, bladder, and prostate cancers.
Speaking of the field more broadly, Disis predicts that a therapeutic cancer vaccine will reach the public within the next five years.