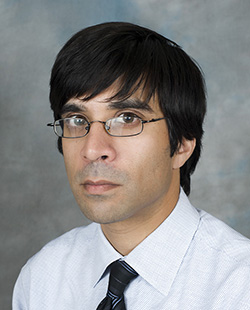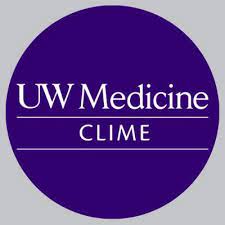 September 22, 2022
Strengthening clinical teaching skills
Led by Somnath Mookherjee, the free Clinical Teaching Certificate program is designed to strengthen the clinical teaching skills of faculty who work with students, residents and fellows.
Scroll for more

Back to top
The Center for Leadership and Innovation in Medical Education (CLIME) is excited to offer the Clinical Teaching Certificate for the second year led by Somnath Mookherjee, MD, CLIME Associate Director of Faculty Development in Clinical Teaching. Other certificate faculty from the Department of Medicine include Drs. Addie McClintock, Renata Thronson, Liz Schackmann, and Trish Kritek.
In its first year, more than 160 participants enrolled in the certificate program, including more than 60 from throughout the Washington, Wyoming, Alaska, Montana and Idaho (WWAMI) region. Thus far, more than 50 participants have completed all requirements to earn the certificate.
The certificate program is intended to foster a shared mental model of excellent teaching and increase professional satisfaction for participants working to grow as clinical teachers. Participants teach in various clinical settings, including the operating room, emergency department, hospital wards and outpatient clinics in many specialties. Program participants include new faculty and those with decades of clinical experience.
"Attendees were really engaged and said that they appreciated the opportunities for reflection and thinking about their own practices. They had chances to talk about and work through common teaching challenges that we all share in one way or another," said certificate faculty Dr. Addie McClintock.
All interested participants affiliated with the UW School of Medicine including those throughout the WWAMI region are encouraged to participate.