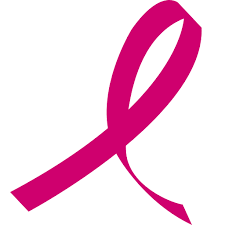 November 21, 2022
Breast Cancer Research Foundation Awards
Congratulations to Drs. Nancy Davidson, Nora Disis, Mary-Claire King, and Hannah Linden, who have received breast cancer research funding.
Scroll for more

Back to top
Six researchers within the Fred Hutch/University of Washington/Seattle Children's Cancer Consortium have received grants from the Breast Cancer Research Foundation (BCRF), a longtime funder of the Consortium's Breast and Ovary Cancer Research Program. 
Four of these have primary appointments in the Department of Medicine:
Can PARP inhibitor use be expanded?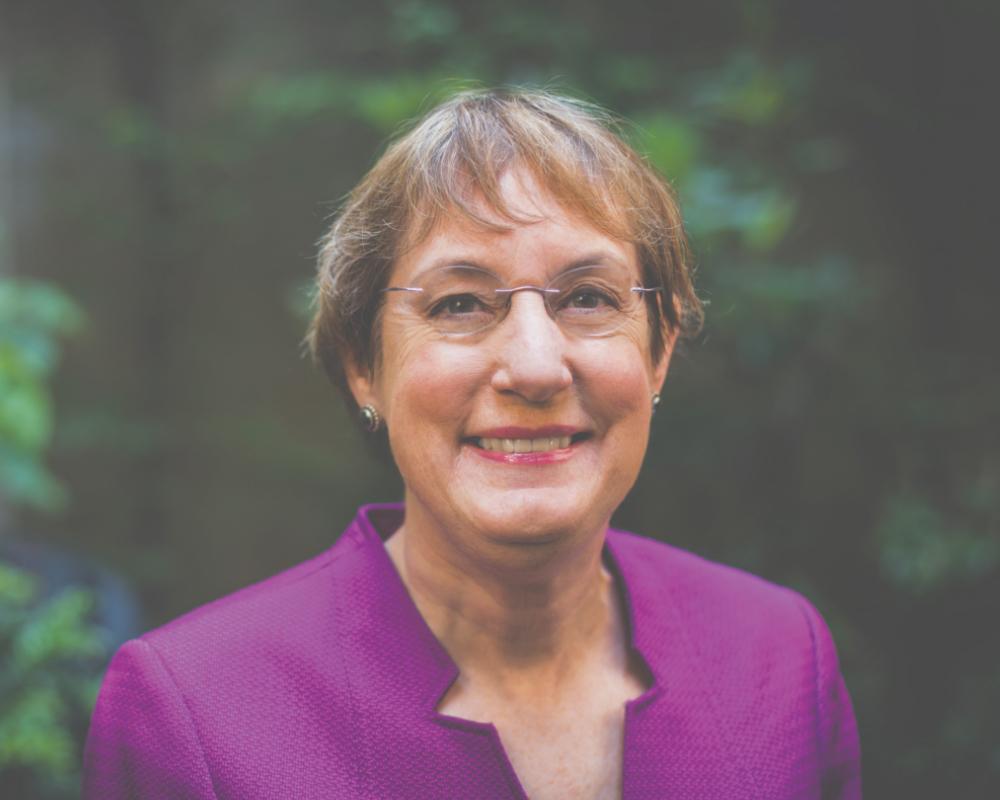 Drs. Christopher Li and Anne McTiernan (Dept. of Epidemiology) also received BCRF grants. Dr. McTiernan holds an adjunct appointment in the Dept. of Medicine
Dr. Nancy Davidson, an award-winning breast cancer researcher and medical oncologist as well as Fred Hutch's Executive Vice President for Clinical Affairs, received funding to pursue a new research project involving PARP inhibitors which will be led by medical oncologist Shaveta Vinayak, MD, and Director of Molecular Imaging Delphine Chen, MD.
Currently, this type of targeted treatment is highly effective in about 60% of BRCA mutation-driven breast cancers. But PARP inhibitors could potentially help additional solid tumor patients.
Davidson and her team will explore the use of a novel molecular imaging radiotracer known as fluorthanatrace, or (18F) FTT PET, the first PARP-targeted tracer to be used in humans, as a noninvasive way to measure PARP1 tumor expression.
If successful, Davidson said the technology could potentially be applicable to other tumor types, including ovarian and prostate cancers where PARP inhibitors are approved, as well as to other DNA repair mutation associated cancers, for PARP inhibitor combination therapies.
A breast cancer vaccine that targets obesity?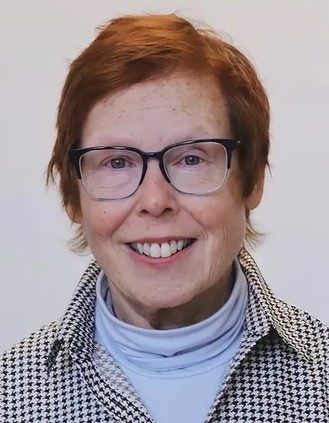 Dr. Mary (Nora) Disis, director of the UW Cancer Vaccine Institute and a Fred Hutch clinical researcher, will continue her work on a vaccine designed to address obesity, an important risk factor for breast cancer, particularly when it comes to women with metabolic syndrome and metabolic dysfunction.
With the new one-year, $225,000 grant, Disis and her team aim to determine the extent to which ADVac immunization can restore metabolic function at the tumor site and prevent mammary cancer development and identify the systemic effects of ADVac immunization.
Digging deeper into inherited breast cancer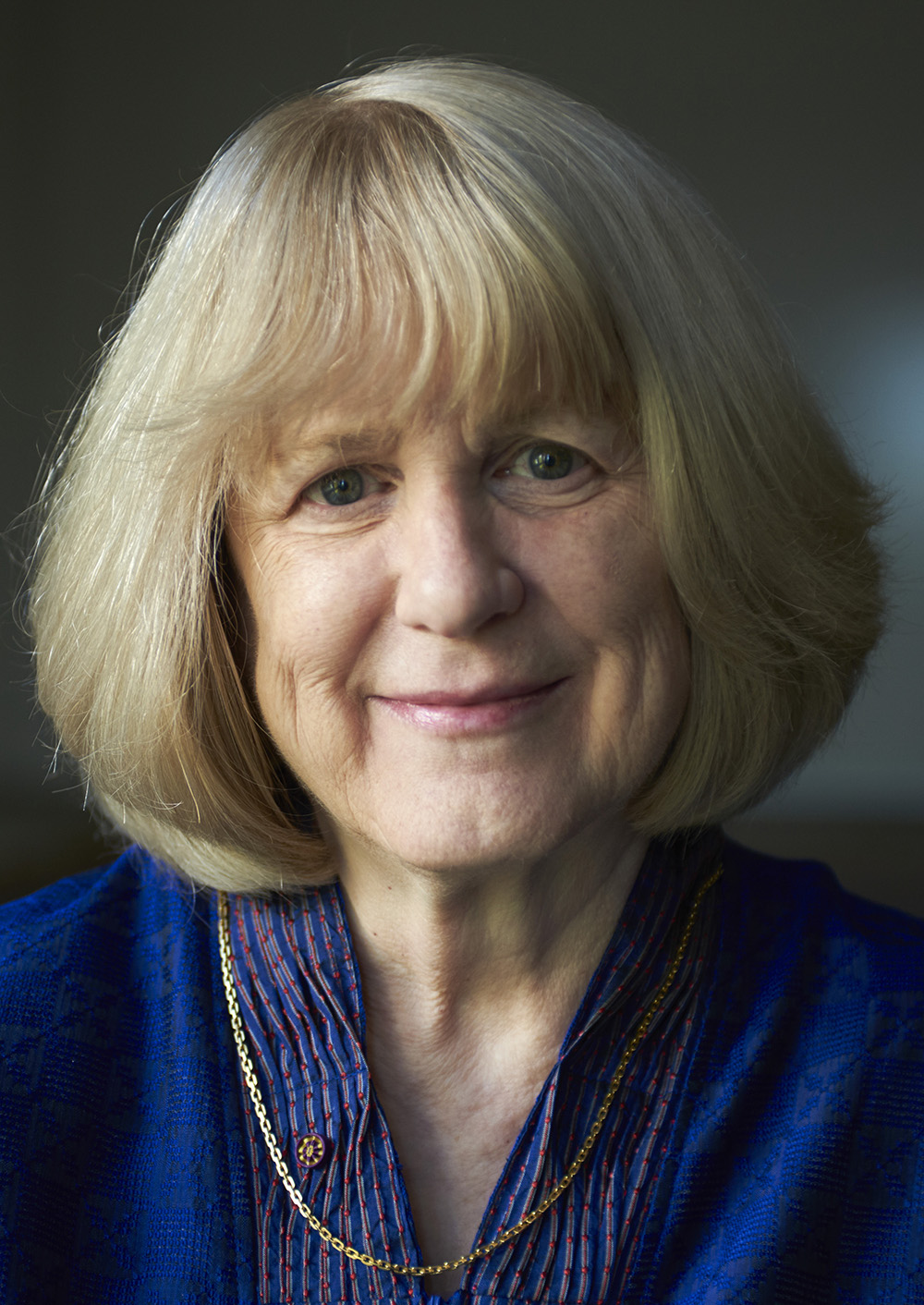 Lasker Award winner Dr. Mary-Claire King, the first person to determine breast cancer could be inherited, will continue to work to understand inherited breast cancer in families where genetic mutations have not yet been found. Her BCRF funding will go toward two projects.
The first involves new technology. King and her team have adapted rapidly evolving genomic technology to sequence large swaths of DNA in single very long strands, rather than thousands of short bits.
"This approach enables us to discover complex mutations in DNA that could not otherwise be detected," King said.
The second project will be an exploration of dysregulation of gene expression as a basis for inherited breast cancer.
"We are focusing particularly on inherited genetic variation that subtly alters expression of genes important to breast cancer," King said. "These subtle effects are not mutations, but simply changes in level of expression of the gene, all within a normal range."
Can a progesterone tracer predict treatment response?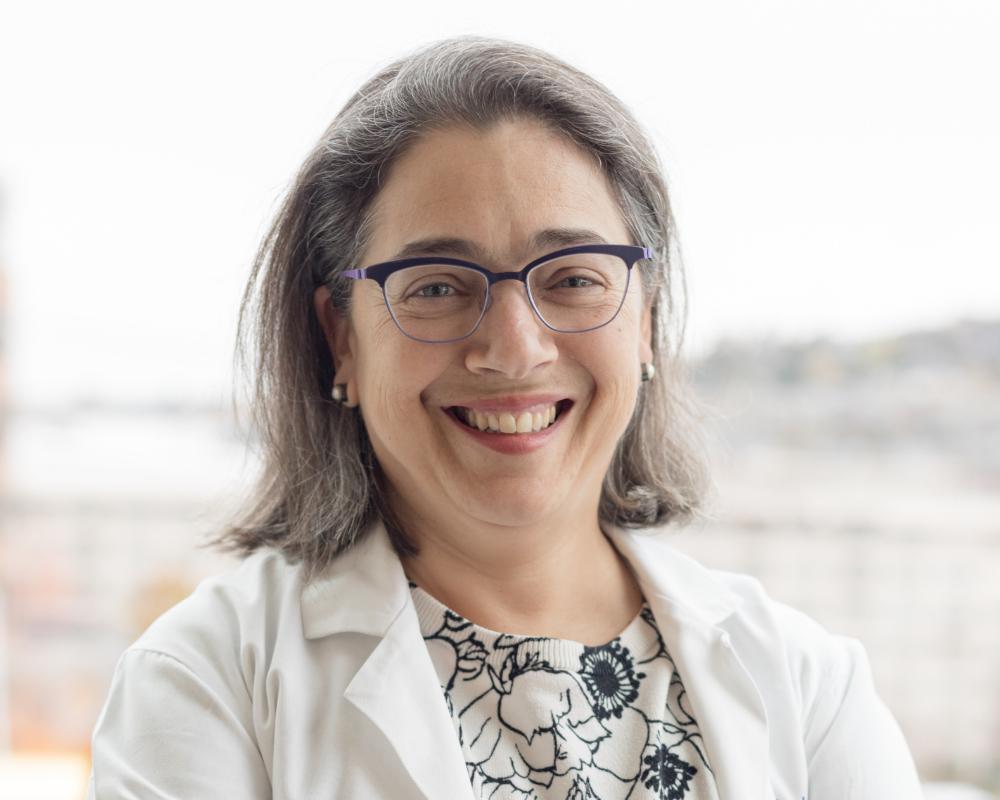 Breast cancer oncologist Dr. Hannah Linden, the Athena Distinguished Professor of Breast Cancer Research at the UW School of Medicine, along with nuclear medicine physician Delphine Chen, have received funding from BCRF, along with the Translational Breast Cancer Research Consortium and drug maker Eli Lilly, to lead a multi-center collaborative study with partner institutions Washington University in St. Louis, Missouri, the University of Illinois at Urbana-Champaign and the University of North Carolina.
This will be the first multi-center study to test the accuracy of FFNP-PET for predicting response to endocrine therapy.
"If we're successful," she wrote, "it will enable the future studies of FFNP-PET as an integral and predictive imaging biomarker to inform physicians when it is reasonable to use endocrine therapy with or without novel targeted therapy that relies on an active estrogen pathway."