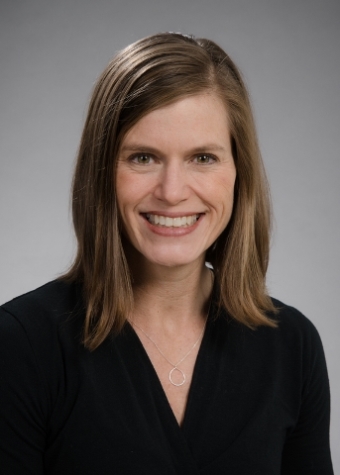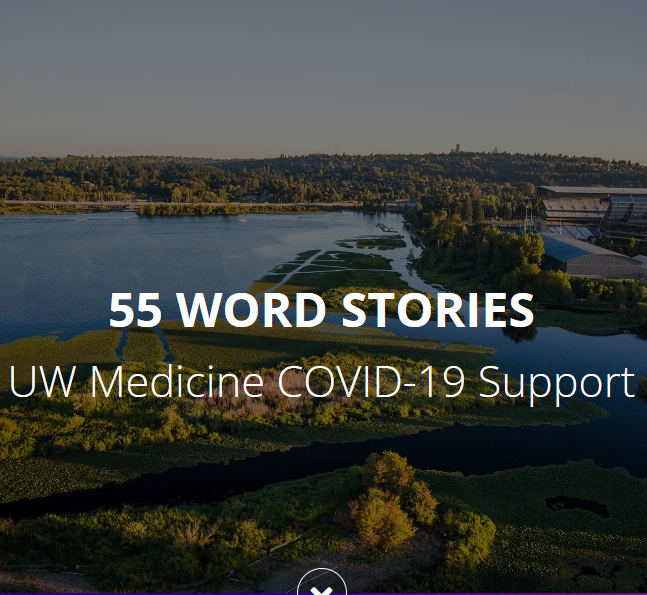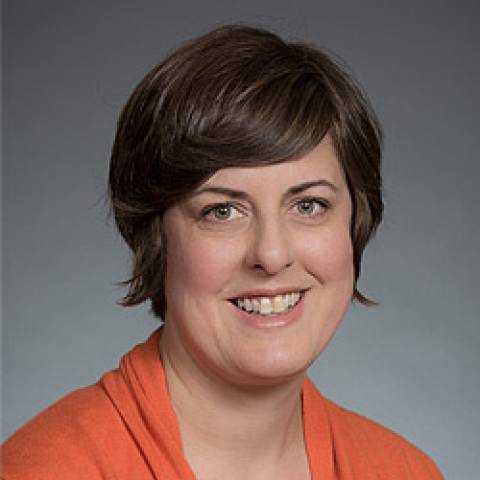 March 27, 2023
"55-Word Stories" provide support throughout COVID-19 pandemic
The School of Medicine forum that began in 2020 revives 3 years into the pandemic, continuing to create a sense of connection through sharing experiences around COVID-19.
Scroll for more

Back to top
In March 2020, Dr. Andrea Kalus, associate professor (Dermatology) teamed up with General Internal Medicine's Dr. Molly Jackson, associate professor to launch "55-Word Stories" for the UW Medicine community.
Inspired by an article in JAMA that was inspired by a book, the project provides a forum for the UW community to share "our experiences [related to COVID-19] with each other [to] increase our connectedness and well-being, and strengthen our community."
Throughout 2020, healthcare providers, support staff, researchers, and trainees shared their stories. Now, three years on, the project has been revived as an opportunity to reflect on the intervening years.
Both Kalus and Jackson are interested in humanities in medicine and reflective writing for processing and healing for medical students. They have partnered on projects in the humanities through the School of Medicine's "Foundations of Clinical Medicine" course in Seattle. Together, they formed the idea of associating the super-short-story idea with experiences related to COVID-19. They wrote a proposal and presented it to SOM's Office of Faculty Affairs. With support from Trish Kritek, Anne Browning, and Lisa Pierce, they launched the project website on March 11, 2020. Since then, more than 20 other medical schools have approached UW to ask about launching similar forums for their own communities.
The story forum was recently revitalized for the third anniversary of the WHO declaring the COVID-19 outbreak to be a pandemic.
Jackson explained their reasons for doing so: "It feels like such a different time and a world away from where we were 3 years ago. … So much lays unprocessed, unmoored, off-kilter—so many folks [are] still heavily impacted [while] others are moving back into what feels like a more normal (but different) life. The juxtapositions are intense, the experiences from the last few years are still heavy inside many of us, and we have new light, hope, and direction—and perhaps new appreciations—to share."
Stories from 2020 are still online. New stories are currently being solicited. Stories are reviewed for appropriateness but not edited. Submissions may be credited or anonymous.