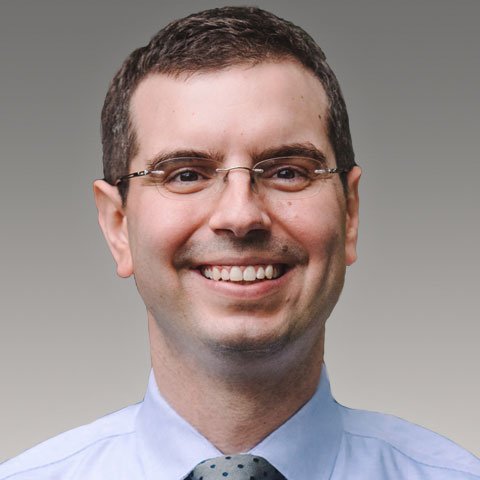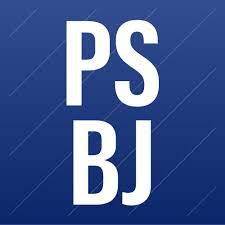 April 20, 2023
40 Under 40: Andrew Stergachis
The Puget Sound Business Journal spotlights 40 under 40 honoree Andrew Stergachis.
Scroll for more

Back to top
With huge strides in genome mapping over the past two decades, much of the challenge for Andrew Stergachis is narrowing down where to look.
As an assistant professor in the Department of Genome Sciences at the University of Washington and the director of the Stergachis lab, that's led him to develop new tools to help take that data from the lab to the clinic.
"We can collect more data than we can analyze, and we're likely very underutilizing the data that we have already," Stergachis said.
What inspired you to study genetics?
I grew up in the Seattle area and went to a Greek Orthodox Church. One of the people at the church was running the division of medical genetics at the University of Washington. He approached me and asked if I was interested in research. Not knowing anything about genetics, I showed up to his lab and just loved it. The initial question that we were working on was a very simple one. There's a particular mutation which is known to cause a condition which is prevalent amongst individuals of Greek and Mediterranean ancestry. That sort of sparked my quest.
What's been your approach?
I started my PhD right when there was this big technology shift in genetics. We suddenly had the ability to sequence the entirety of (the genome). It felt like a kid in a candy store, being able to answer all these questions that were fundamental in the field. All this knowledge we had on the research side was not being fleshed out clinically. We ended up inventing a technology that offers a much better clarity to look at different portions of the human genome and how they're involved in gene regulation.
What was your big breakthrough?
Traditionally, the analogy is you put someone in your closet blindfolded with a pair of scissors and just start randomly cutting. And if you look at where you cut your clothes during summer months, you'll see your short sleeve shirts, and during winter months, you'll be more likely to cut your coats. The problem is, then you're forced to essentially piece together all these little, tiny pieces. The new technology, we spray paint, so everything is still intact, but you essentially have a stencil of what was actually present.
What's your next big goal?
Our ability to appropriately diagnose patients with rare disorders needs improvement. There's a lot that we have a strong suspicion there's something genetic, but the tool is unable to pick it up. We have had a good ability to map around 90% of the human genome. That last 10% has been really challenging, but it's actually some of the fastest evolving portions. This type of technology happens to be really well suited for going after the last 10%.
How do you balance lab work with working with patients?
It's a privilege. It's rewarding because you get to see how these conditions impact people's lives and how better management of it, improved diagnosis and care, can have a lasting impact on individuals. Especially in the genetics clinic, over half of my visit is essentially teaching, because genetics is not something that everyone comes in with a huge amount of knowledge about. My experience as both a clinical geneticist and basic science researcher enables me to approach questions from a unique angle.
What was your first paid job?
Bagging groceries at the Thriftway next to my house. I actually really enjoyed it. It's just like Tetris, and I still to this day always bag my own groceries.