May 18, 2023
Chair of Medicine Scholars Awards
Congratulations to the 2023 recipients: Amanda Casto, Helen Jack, Jason Simmons, and Tessa Steel.
Scroll for more

Back to top
The Chair of Medicine Scholars Awards, initiated in 2013, are awarded annually to meritorious University of Washington Department of Medicine trainees to foster their transition to the roles of physician-scientist and principal investigator.
Congratulations to the 2023 recipients: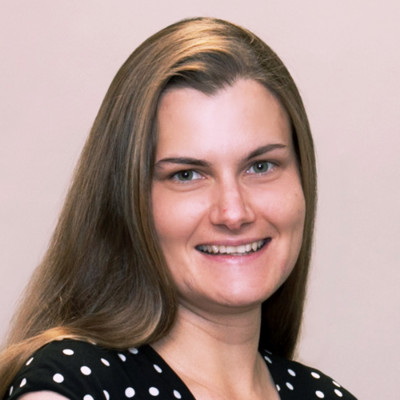 Dr. Amanda Casto is an acting assistant professor in the Division of Allergy and Infectious Diseases. She is currently supported by a K08 award and her research interests include evolutionary and population genetics of pathogens and humans and in the application of genome sequencing technologies to clinical diagnostics. She has done important work on anti-viral resistance in HSV in immunocompromised patients. Subsequently, she became interested in the variability of the clinical severity of HSV disease, a key unknown in HSV research, and is currently conducting a viral genome-wide association study to investigate the role of viral variation in this phenotype.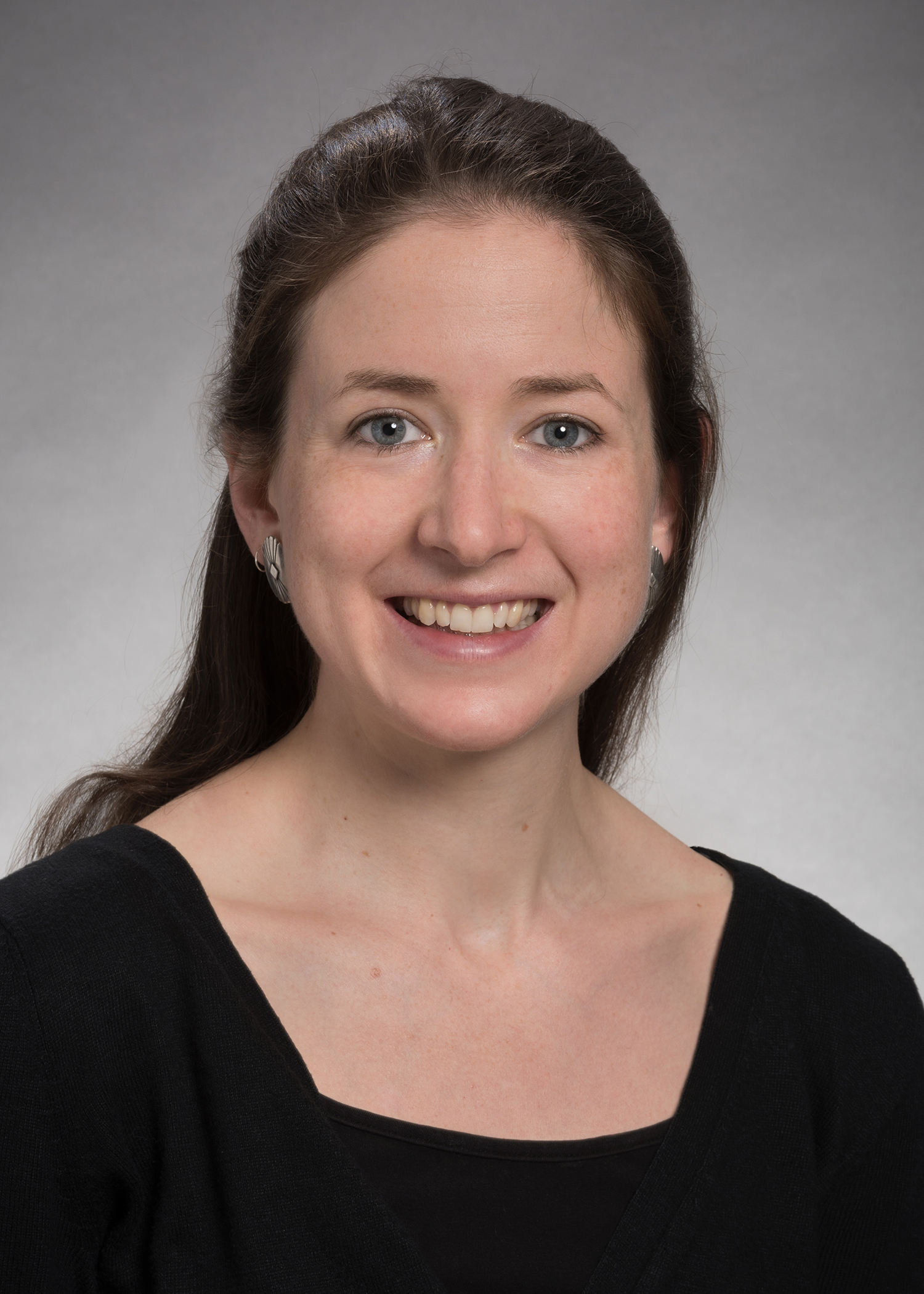 Dr. Helen Jack is an assistant professor in the Division of General Internal Medicine. She is currently supported by an NIMH K23 career development award to study the implementation of WHO depression treatment guidelines in primary care in Zimbabwe. Along with Dr. Susan Graham, she is also leading an NIH-funded study on HIV prevention for people releasing from prison and jail in Washington State.
Much of her prior research has centered on how lay health workers, including both community health workers and peer support workers, can be part of expanding access to behavioral health care, both domestically and in southern Africa.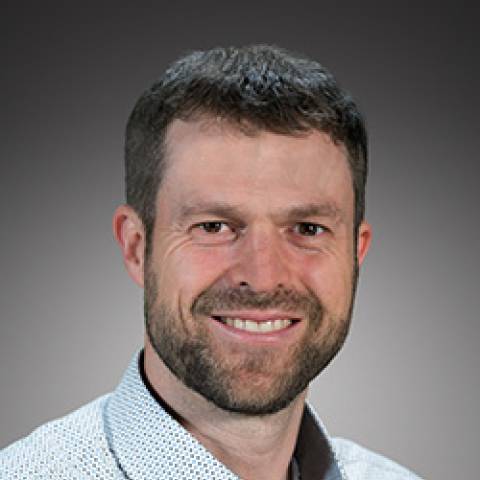 Dr. Jason Simmons is an acting assistant professor in the Division of Allergy and Infectious Diseases. His research interests include the immune response to tuberculosis. He has a K08 award to study unique immune responses in rare human cohorts that naturally resist M. tuberculosis infection. He is also director of the Hansen's Disease Clinic at Harborview Medical Center, which has a federal contract from the National Hansen's Disease Program to provide expert care to patients with leprosy who live in the Pacific Northwest.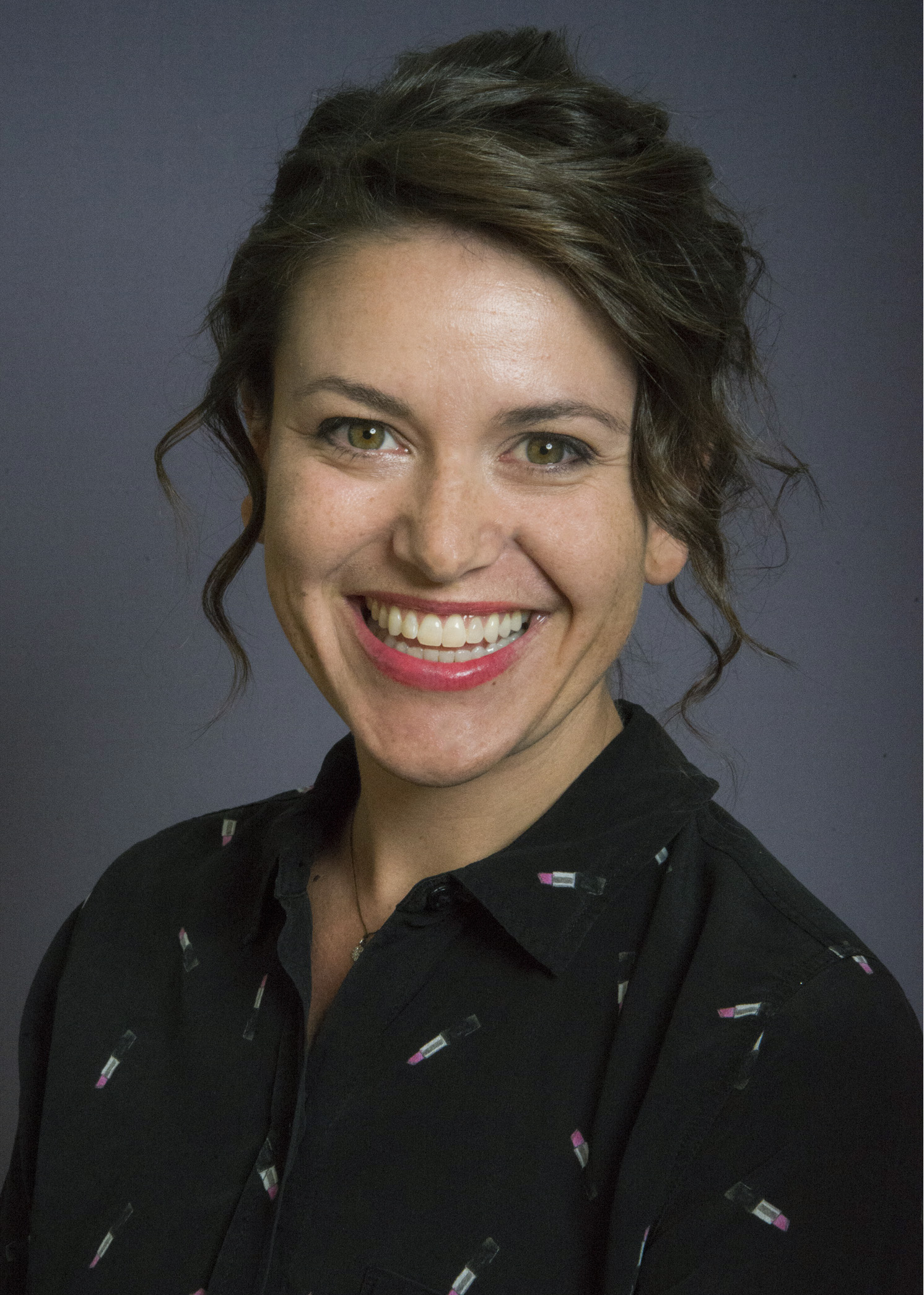 Dr. Tessa Steel is an acting instructor in the Division of Pulmonary, Critical Care and Sleep Medicine. She is currently funded by a K23 and also has a grant from the UW Addictions, Drug & Alcohol Institute. Her research interests include health system approaches to treatment of alcohol withdrawal syndrome and delirium during acute and critical illness, as well as integrating inpatient and outpatient care for patients with addiction.