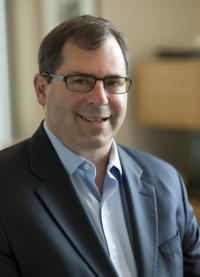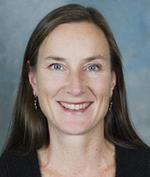 January 7, 2021
William J. Bremner Endowed Mentorship Awards
Congratulations to the 2020 recipients of the Bremner Endowed Mentorship Awards, Drs. Jonathan Himmelfarb, professor (Nephrology) and Dr. Stephanie Page, professor and head (Metabolism, Endocrinology and Nutrition).
Scroll for more

Back to top
Dr. Himmelfarb received the award for excellence in mentoring physician/scientists and Dr. Page received the award for excellence in mentoring clinician/scholars.
Recognizing that mentorship is critical to success across all phases of faculty's careers in academic medicine, these awards honor faculty members for their contributions to the scientific, educational, and patient care missions of the department through exemplary mentorship.
The endowment was created and the name changed in 2018 to commemorate and express appreciation to Dr. William Bremner for his legendary wisdom, vision, coaching and sponsorship that fostered countless trainees and faculty in pursuing their passion and in reaching their ultimate potential.
Learn more about the DOM Mentorship Program.