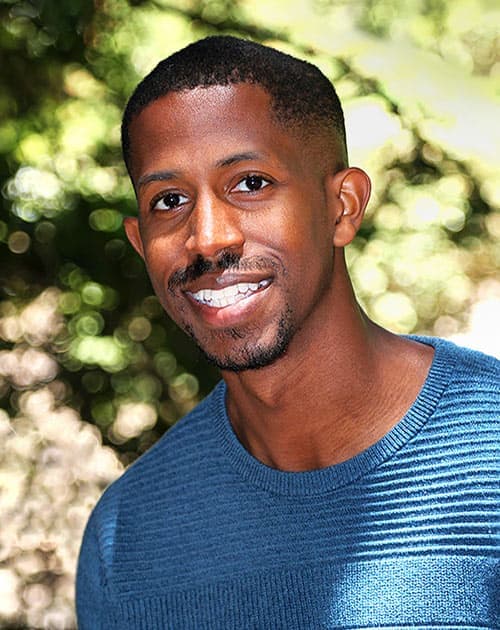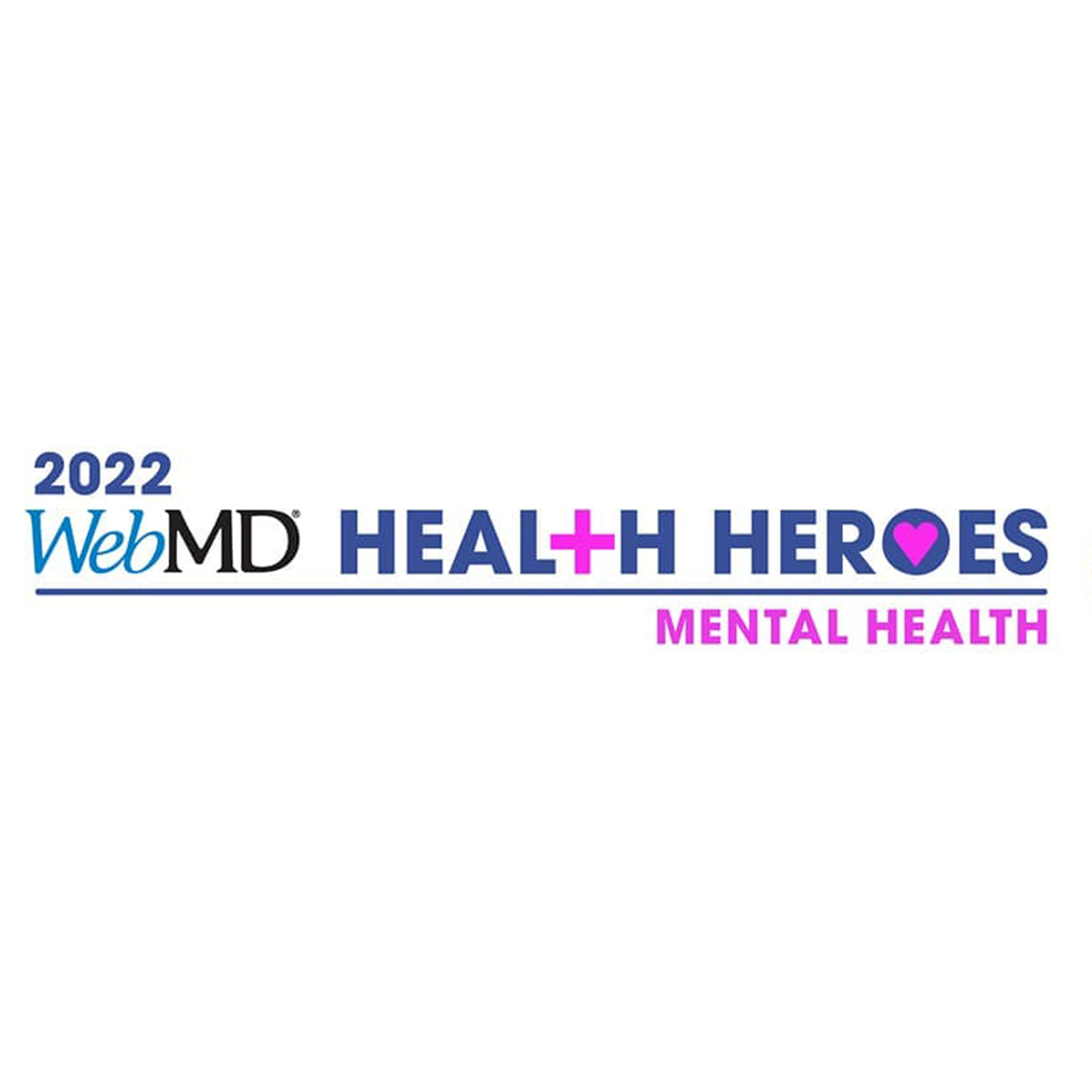 September 16, 2022
Justin Bullock named one of WebMD's Health Heroes
Dr. Bullock, fellow (Nephrology) is recognized for his work advocating for mental health and suicide prevention in the medical profession.
Scroll for more

Back to top
Since 2007, health advice website WebMD.com has selected recipients of the annual Health Heroes awards, recognizing individuals who work tirelessly to improve the mental health of medical professionals, veterans, first responders, and older adults. 
UW Nephrology fellow Justin Bullock, MD, MPH was selected as a Health Hero this year for his advocacy for mental health and suicide prevention in medicine.
"A lot of my work involves trying to change the narrative of how we separate patients and providers in our minds; how health care workers think of people with illness as 'them' and not a part of 'us,'" Bullock says.
Bullock advocates for mental health promotion and suicide prevention by speaking about his own experiences while in medical school, which he detailed in a 2020 perspective in The New England Journal of Medicine..
"In a 2014 Archives of General Psychiatry study, the rate of depression among interns jumped from less than 4% at the beginning of the year to more than 40%.'You don't take all these healthy people and break them without there being a problem,' he says."