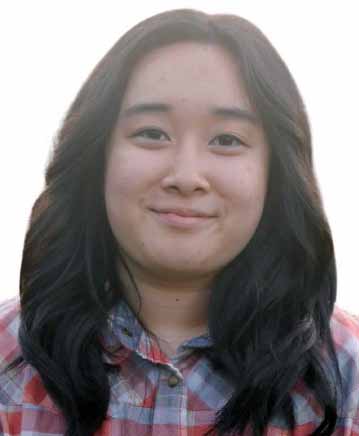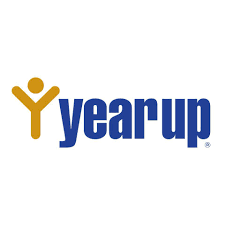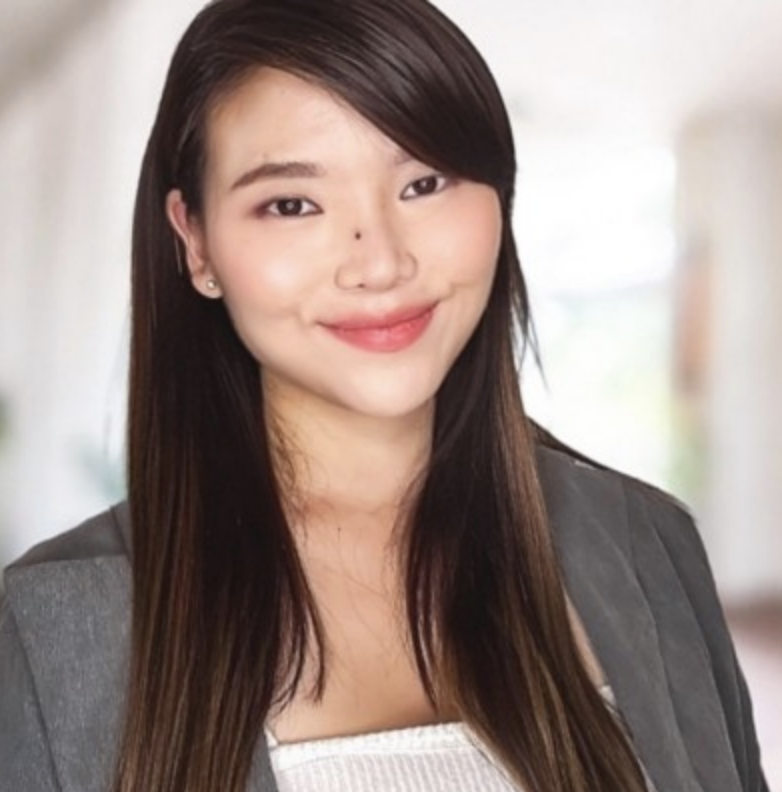 November 20, 2023
The Department of Medicine is thrilled to introduce our new Year Up interns-Holly Ha and Jasmin Kim. Year Up is a job training program, tuition free, that helps students with skills based training and internships.
Scroll for more

Back to top
Year Up Alumni
Eighty percent of Year Up alumni are employed and/or enrolled in college within 4 months of graduation.
We are thrilled to introduce our new Year Up interns, Holly Ha and Jasmin Kim. Year Up is a job training program, tuition free, that helps students with skills based training and internships.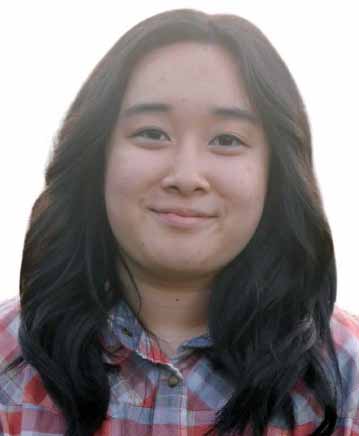 Holly Ha comes from a marketing background. As a marketing enthusiast, she is currently pursuing a bachelor's degree in Digital Marketing at Bellevue College. With expertise in social media content creation, web content management, and advertising, she is eager to apply these skills during her internship.
In her pursuit of continuous learning and professional development, Holly has embraced new opportunities by enrolling in Year Up's project management track. Enthusiastically bridging the worlds of marketing and project management, she is poised to infuse her marketing background into the intricate landscape of project coordination.
Holly will be working with Lori Joubert in Cardiology and hopes to leverage this experience to contribute meaningfully to the intersection of marketing and healthcare, creating lasting impressions and driving positive outcomes.
"My journey with Year Up and the Department of Medicine is driven by the desire to expand my skill set and make meaningful contributions to the field," she says.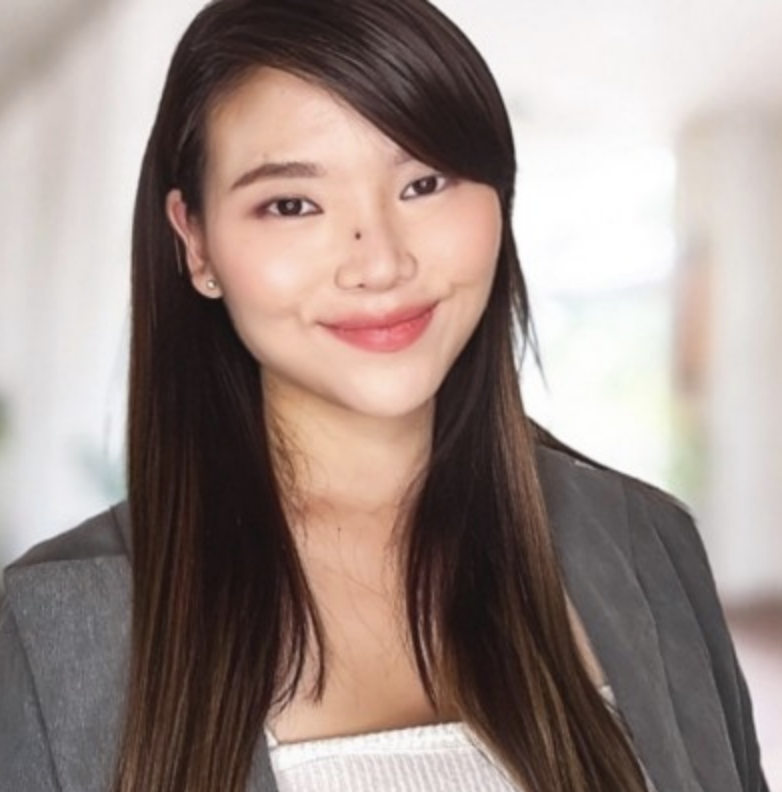 Jasmin Kim was born in South Korea. Her family moved to San Diego when she was five so her autistic brother could access needed resources and support to help him develop greater independence and navigate life.
"Juggling school, helping my mom with her store, and caring for brother was a full-time job. I was unable to attend college, but always knew I wanted to do something great with my future," she said.
Seeking to further her career, she joined Year Up, in the project management track, "because seeing ideas come to life through planning and execution makes me excited," she said. She received the Year Up's Core Value Award of Striving to Learn for always gathering resources or information to share with others.
"Year Up gave me confidence and kickstarted my future. It fueled a love for collaborating cross-functionally to bring people together for common goals. Along with my internship, I'm currently in college to finally obtain my BS in project management. I wouldn't have made it this far if not for my experience in Year Up."
At the UW, Jasmin is working with the Department of Medicine DEI Office on a variety of DEI efforts.
"I didn't initially feel passionate about DEI work but knew its importance - it enabled my brother to flourish in America with expanded resources and support," she said. "However, the more I learn about DEI, the more passionate I've become about its possibilities and meaning in creating equitable spaces. As a true empath who cares about people reaching their potential, DEI has become profoundly meaningful. The thought of fostering inclusive environments where diverse needs are met through belonging makes me eager to drive this work."
In her spare time, she likes to explore Seattle's gorgeous nature with her dog. She also loves DIY crafts. Her current project is building a wooden slat headboard for her room. "Learning new skills and creating something practical is always fun and fulfilling," she says.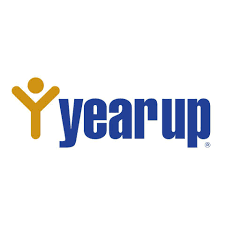 Year Up is committed to ensuring equitable access to economic opportunity, education, and justice for all young adults—no matter their background, income, or zip code.
Employers face a growing need for talent while millions are left disconnected from the economic mainstream. These inequities only further perpetuate the Opportunity Divide that exists in our country—a divide that Year Up is determined and positioned to close.
Year Up's mission is to close the Opportunity Divide by ensuring that young adults gain the skills, experiences, and support that will empower them to reach their potential through careers and higher education.