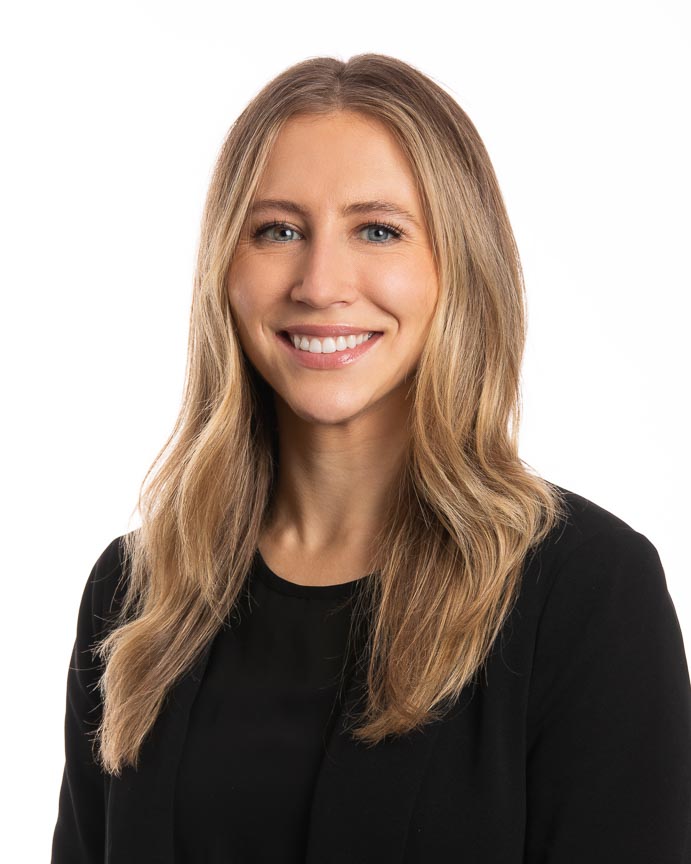 July 28, 2022
Staff Spotlight: Angie Bertellotti
Our July spotlight is on Assistant to the Chair & Office Manager, Angie Bertellotti.
Scroll for more

Back to top
Path to the DOM
Angie graduated with her bachelor's degree in marketing from the University of Idaho.  She later she accepted a position at the U of I as an administrative assistant at the Boise Centre and then as financial specialist for the College of Education, all the while obtaining her master's degree in Adult, Organizational Learning and Leadership.
She worked close by the School of Medicine WWAMI office where she was introduced to opportunities at the University of Washington Medical Center.
"Jack of all trades"
Angie moved to Seattle and began in her current role in the DOM Chair's Office 3 years ago, starting about 6 months before the Covid pandemic began.
"Over the course of the pandemic, I was one of the few individuals who came into the office every day," Angie said. "This experience allowed me to quickly learn about all aspects of the department as I was still acclimating to my new role."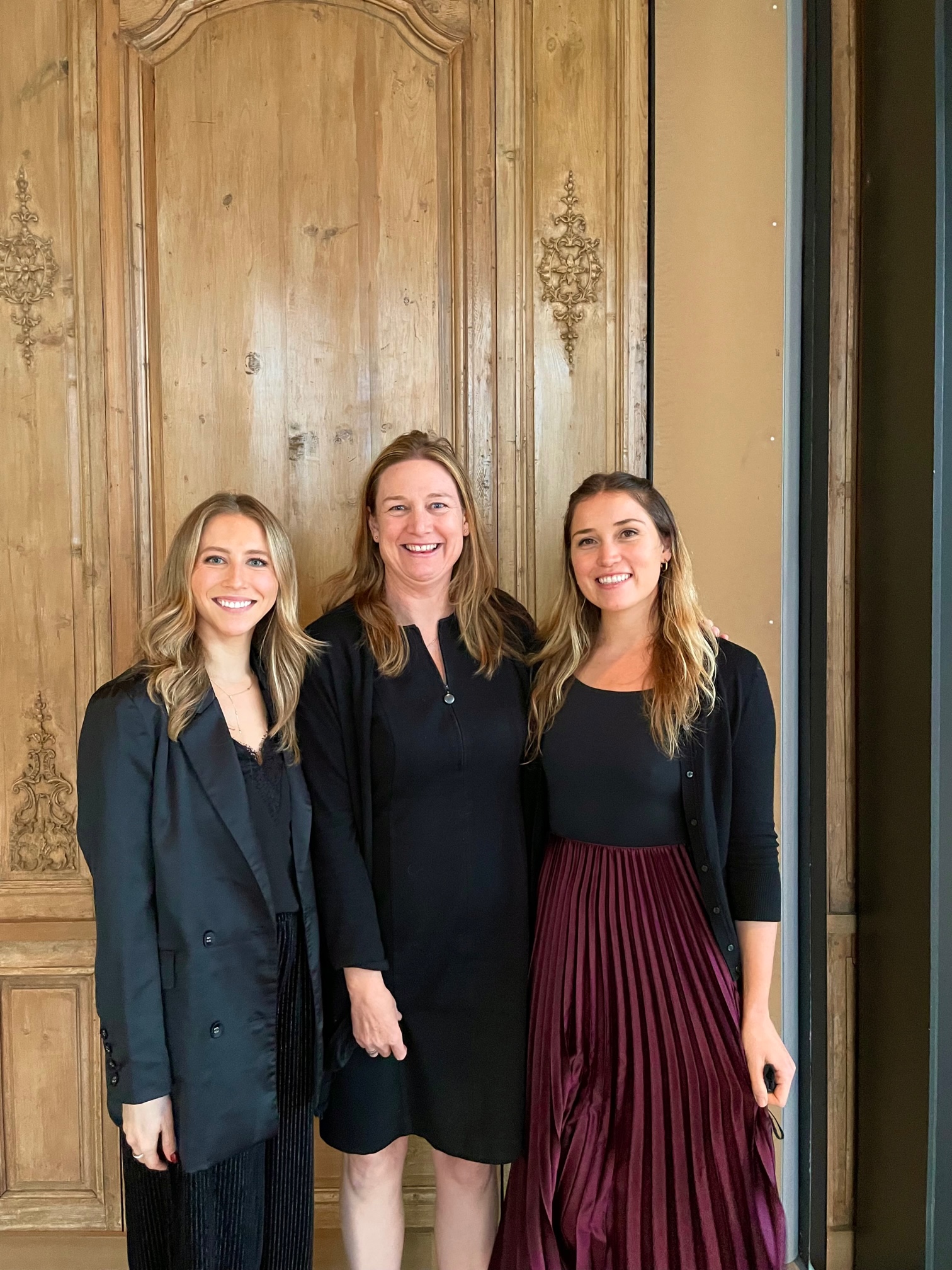 Angie describes her role as the "jack of all trades" in the central department office with her activities varying from day to day. Among her responsibilities, she enjoys event planning and bringing people together for community building in the workplace. She recently organized our departmental leadership retreat and Spring Recognition event earlier this year. After many months of remote work and distanced gatherings, Angie enjoyed reconnecting and finally seeing colleagues in person.
Her unique position in the chair's office allows Angie the opportunity to get to know and interact with many faculty and staff throughout the department, one of her favorite aspects of her role.
"I get to work amongst supportive, hard-working, and dedicated individuals that put in long hours to come up with solutions to vast challenges and hurdles in our community of faculty and staff."
Professional Development
Angie is passionate about professional development and lifelong learning and recently  decided to pursue an MBA from the UW Foster School of Business evening program. She says "it is both challenging and rewarding working full time and attending in-person classes at night."
She serves as the co-chair for the evening student affairs in the program and has the fun role of organizing networking happy hours and social events for the student body.
"I have greatly enjoyed expanding my network with fellow classmates in the program," she said, "and look forward to bringing my education to the workplace during the journey."
Outside of work
Angie grew up in Idaho and Montana "in a very outdoorsy family" and moved to Seattle from Boise three years ago. She recently returned from a visit in Montana where she "enjoyed hiking and fly fishing (a yearly tradition that I dearly love and enjoy)".
She also loves to create art inspired by her experiences, "from places I visit or take photos of, mostly painting landscapes, flora and fauna. I recently returned from a trip to London and Spain and cannot wait to paint some landscapes of the gorgeous turquoise waters and beautiful sites."