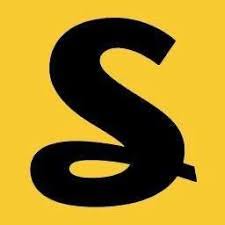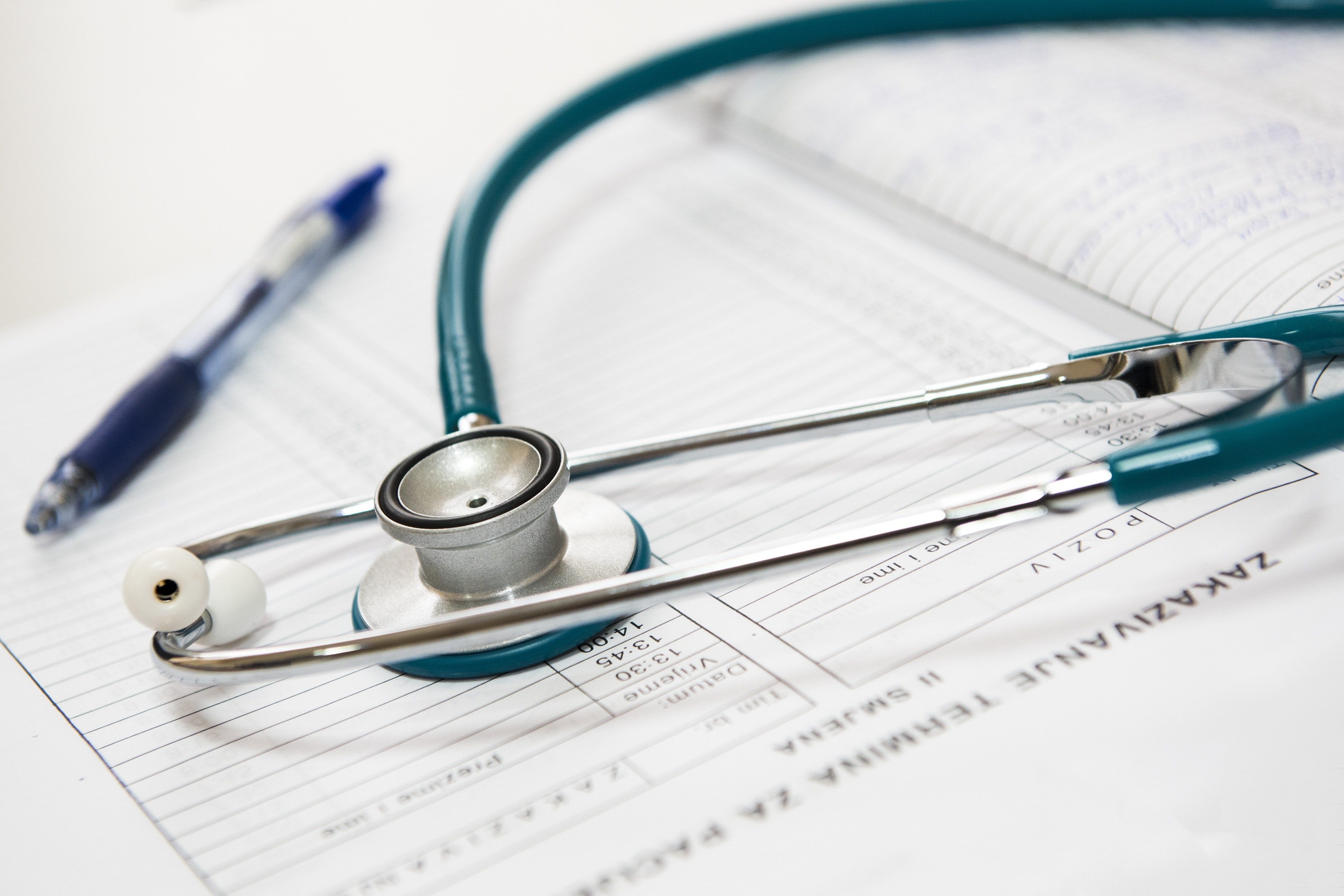 September 8, 2022
Seattle Met's top doctors, physician assistants and nurse practitioners
Over 70 of our faculty made this year's list.
Scroll for more

Back to top
The Seattle Met's annual top doctors list features the best health practitioners in the Seattle area in 80 practice areas, as voted by their peers. Healthcare practitioners licensed by the Washington State Department of Health in King, Snohomish, Kitsap, and Pierce Counties were asked, "If you or a loved one needed care, whom would you choose?"
Faculty from the Department of Medicine make up over 70 of the 988 providers who made the list this year.
2022 list of top doctors, Physician Assistants, and nurse practitioners
Addiction Medicine
Jared Klein
Joseph Merrill
Allergy and Immunology
Matthew Altman
Drew Ayars
Anna Lang
Cardiology
Eric Krieger
James McCabe
Alec Moorman
Karen Stout
Eugene Yang
Clinical Genetics 
Peter Byers
Marianne Dubard-Gault
Fuki Hisama
Gail Jarvik
Critical Care Medicine/Pulmonary Disease
Rosemary Adamson
Patricia Kritek
Andrew Luks
Matthew Smith

 
Dermatology
Roy Colven
Andrea Kalus
Michi Shinohara
Endocrinology, Diabetes, and Metabolism
Anthony DeSantis
R. Alan Failor
Irl Hirsch
Mara Roth
Gastroenterology
Jason Harper
Scott Lee
Michael Saunders
Anand Singla
Lisa Strate
Adam Templeton
Geriatric Medicine
Katherine Bennett
Lauren Carpenter
Wayne McCormick
Thuan Ong
May Reed
Jenny Roraback-Carson
Hematology/Oncology
Pooja Bhattacharyya
E. Gabriela Chiorean
Stacey Cohen
Jason Comer
Andrew Coveler
Cora Fix
Claire Grigsby
Matt Guindon
William Harris
Joanne Lang
Andrew Lin
Megan McGuire
Catherine Patterson
Leah Roess
Heather Smith
Michelle Trager
Melissa Winckler
Hospice and Palliative Medicine
Darrell Owens
Grady Paden
Infectious Diseases
Shireesha Dhanireddy
John Lynch
Steven Pergam
Paul Pottinger
Lisa So
Leah Yoke
Internal Medicine
Jenn Azen
Paul Cornia
John Sheffield
Nephrology
Rheumatology
Skin Cancer
Sleep Medicine
Ken He
Brian Palen
Elizabeth Parsons