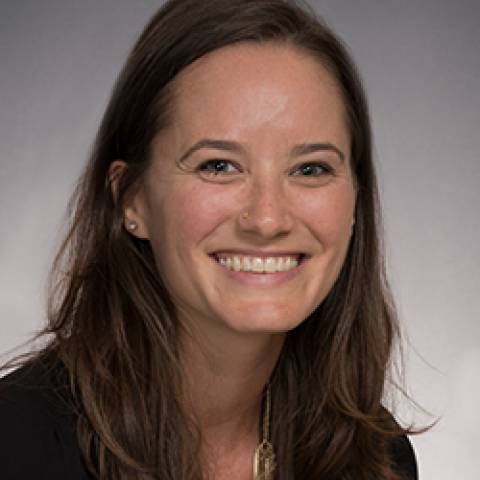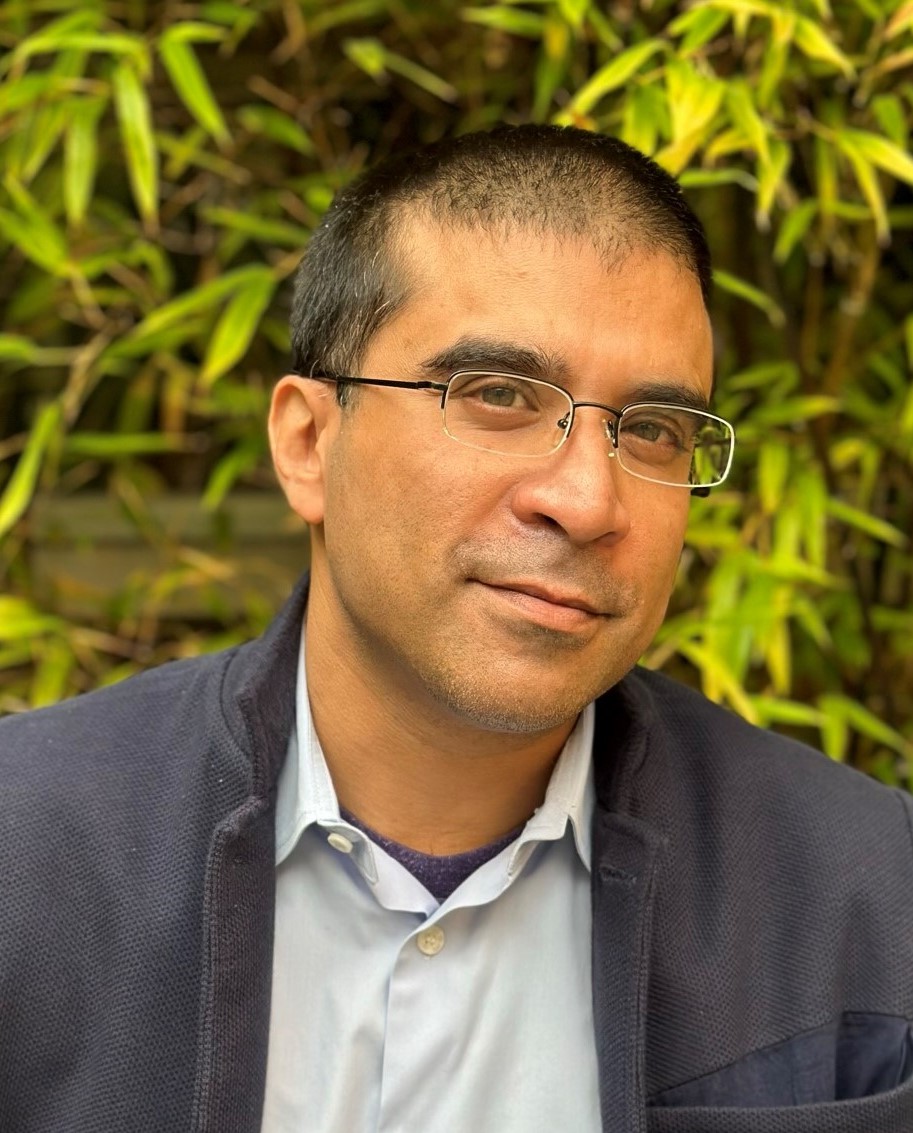 September 20, 2023
New educational leaders in the School of Medicine
Dr. Addie McClintock is the new director of the Teaching Scholars Program and Dr. Somnath Mookherjee is the new director of the Center for Learning and Innovation in Medicine Education.
Scroll for more

Back to top
The support of teaching of our many learners, educational scholarship, and the career development of our educators are central to the mission of UW Medicine.
Two of our faculty have been appointed as new educational leaders in the School of Medicine.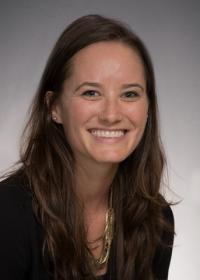 Dr. Addie McClintock, assistant professor, is the new director of the Teaching Scholars Program. The CLIME Teaching Scholars Program is a 10-month professional development program for educators in the health professions who have a passion for teaching and a desire to become academic leaders.
McClintock is a stellar teacher and an accomplished educational scholar. She developed and implemented the Women's Health Training Pathway in the Internal Medicine Residency Program in 2016. In this role, and others, she has effectively mentored many trainees as highlighted by being awarded the Internal Medicine Residency Mentorship Awards.
She is an expert in the creation of inclusive and supportive learning environments with multiple publications on the topic as well as national/international speaking invitations on the topic.
She is also a graduate of the Teaching Scholars Program and brings a deep commitment to the program and the current and future cohorts of learners. I believe this marks an exciting next chapter for Teaching Scholars.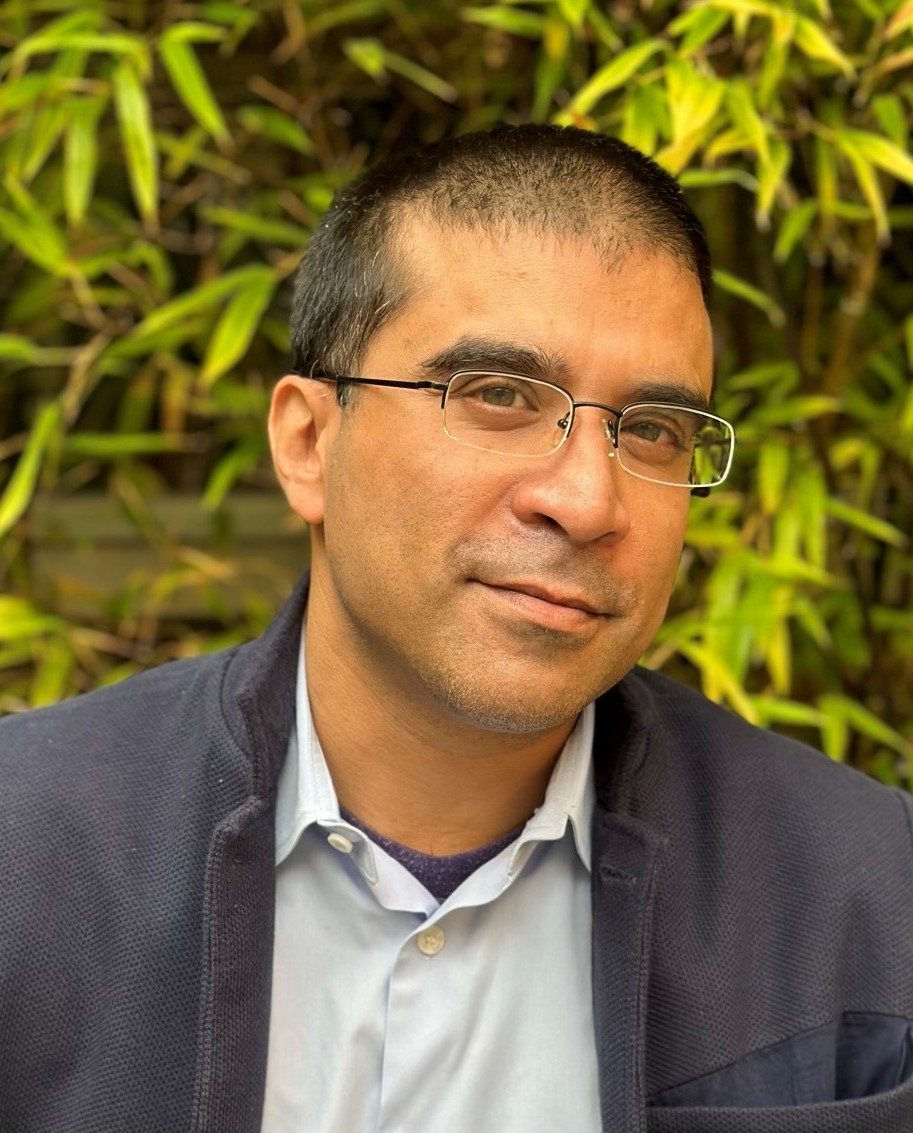 Dr. Somnath Mookherjee, professor (General Internal Medicine) is the new director of the Center for Learning and Innovation in Medical Education (CLIME). The mission of CLIME is to create a diverse, inclusive, and welcoming community that works together to optimize teaching skills, foster educator career development, and support educational scholarship.
Mookherjee is a national leader in clinical teaching. He has served as a School of Medicine College Mentor for four years and regularly works with Internal Medicine residents and clerkship students. He is the co-editor of "The Handbook of Clinical Teaching" and he launched the first UW School of Medicine Clinical Teaching Certificate Program. 
He is also deeply committed to career development of educators, leading the Division of General Medicine Faculty Development Program for several years.