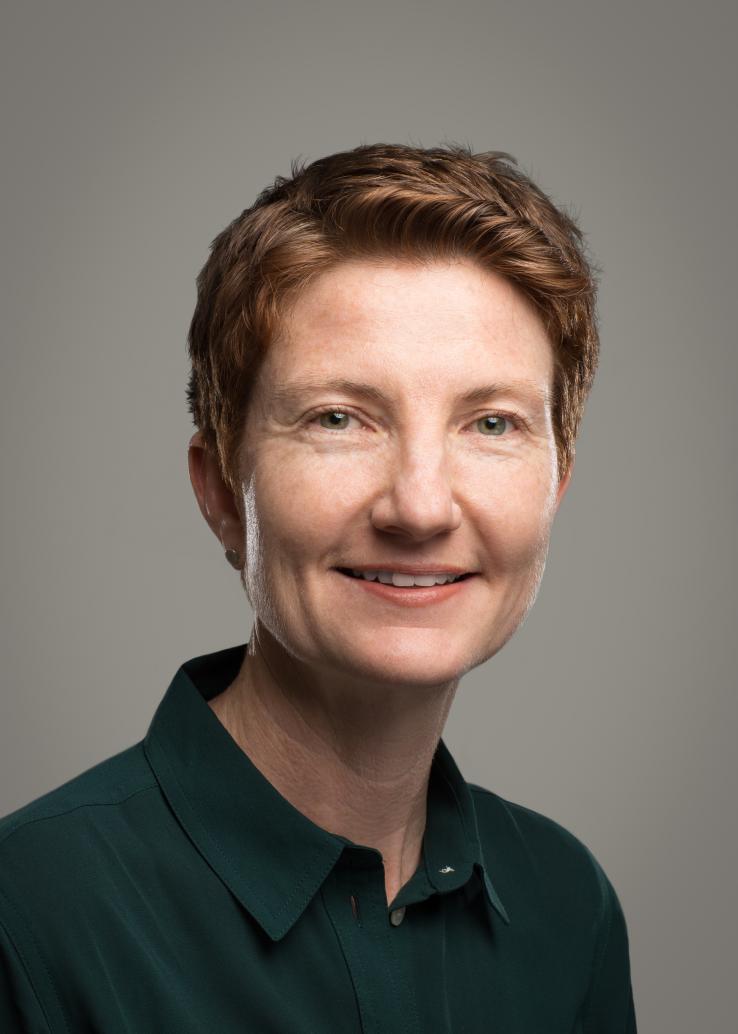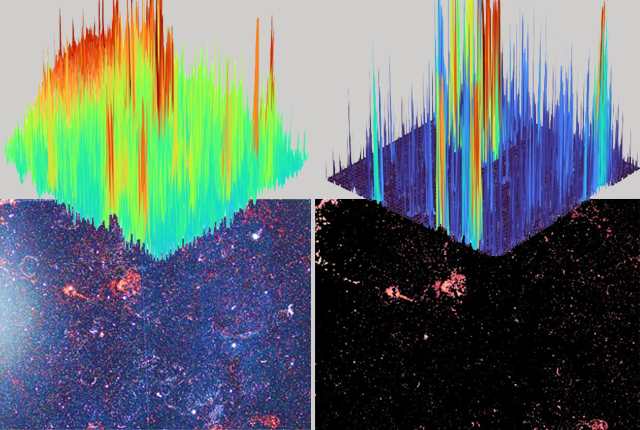 September 9, 2022
Using nanotechnology and AI to diagnose TB in children
A technique that combines nanotechnology with artificial intelligence can diagnose tuberculosis in children in whom the deadly disease might otherwise go undetected, an international team of researchers report.
Scroll for more

Back to top
Tuberculosis (TB) is the second most common cause of infectious disease death worldwide. It was only recently pushed out of first place by SARS-CoV-2, the virus behind COVID-19. Each year more than 10 million people become sick with TB, and TB kills more than 1.5 million.
The disease is particularly deadly in young children, especially those already infected with HIV, the virus that can lead to AIDS. Of the quarter of a million children younger than 15 years of age who die from TB each year, more than 80% are younger than 5. In almost all these cases, roughly 96%, the youngsters had not been diagnosed.
"This is a tragedy because when children are diagnosed and treated, they do well," said Dr. Sylvia LaCourse, assistant professor of medicine (Allergy and Infectious Diseases) and of global health, and lead of the clinical part of the study. "But we have to find them first."