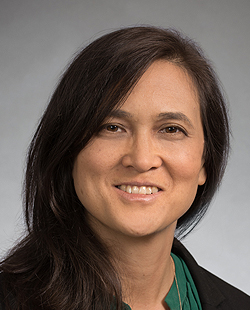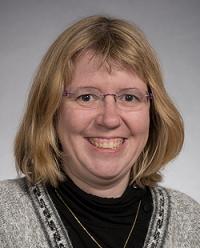 August 18, 2022
Meth use fueling overdose epidemic in rural U.S. communities
Study reveals methamphetamine use is common, contributes to the national overdose epidemic in rural America.
Scroll for more

Back to top
Methamphetamine remains a stubbornly prevalent illicit substance in large swaths of rural America, according to a new study by researchers at Oregon Health & Science University and other institutions.
The findings, published today in JAMA Network Open, show that methamphetamine remains a common drug and is driving overdoses in rural communities. About four of five people who use drugs in rural areas across 10 states reported using methamphetamines in the past 30 days, according to the researchers.
That's a huge problem that's often overlooked, said the study's lead author from OHSU.
The new study confirmed that the risk of nonfatal overdose was greatest among people using both methamphetamine and opioids; 22% of people using both drugs reported experiencing an overdose in the past six months.
By comparison, 14% of rural people using opioids alone reported experiencing an overdose in the past six months. Among people using only methamphetamine, 6% reported nonfatal overdoses.
A total of 3,048 people participated in the Rural Opioid Initiative study from January 2018 through March 2020. The survey enrolled participants in rural areas with high overdose rates in 10 states, including Oregon, Illinois, Kentucky, North Carolina, Ohio, Wisconsin, West Virginia, Massachusetts, New Hampshire and Vermont.
Drs. Judith Tsui, professor (General Internal Medicine) and Heidi Crane, professor (Allergy and Infectious Diseases) are co-authors on the study.