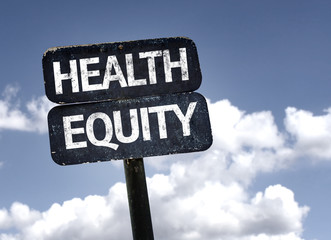 July 14, 2022
Promoting a more equitable U.S. Health Care System
Recent graduates of our internal medicine residency program have received a grant to create a health equity and anti racism curriculum.
Scroll for more

Back to top
Recent graduates of the UW internal medicine residency, Drs. Ryan Abe, Lynsey Bernfeld, Anna Morenz, and Hasib Yousufzai, have received a $20,000 grant from leading internal medicine organizations to build a longitudinal Health Equity and Anti-Racism curriculum within the internal medicine residency and thus help develop a more trustworthy health care system.
This grant will enable the creation of a novel curricular thread called Health Equity and Antiracism (HEAR) that will be standard for all Internal Medicine resident physicians.
The mission of HEAR is to ensure that the UW Internal Medicine Residency Program teaches comprehensively about health disparities and racism while also empowering trainees to advocate and organize for power and social justice, alongside community organizations.
In addition to HEAR, this grant will support the already existing Health Equity Pathway for residents physicians specifically interested in a career promoting health equity education and research.  
These initiatives were started through the Resident Diversity Committee, a Resident-led organization within the IM program that focuses on fostering diversity and inclusion at the University of Washington Internal Medicine Residency Program.
It was founded on the conviction that diversity among physicians makes us all better practitioners and leaders, and ultimately leads to better patient care. 

The award, presented by the Alliance for Academic Internal Medicine (AAIM), the American Board of Internal Medicine (ABIM), the ABIM Foundation, the American College of Physicians (ACP) and the Josiah Macy Jr. Foundation, is one of 25, totaling $400,000.