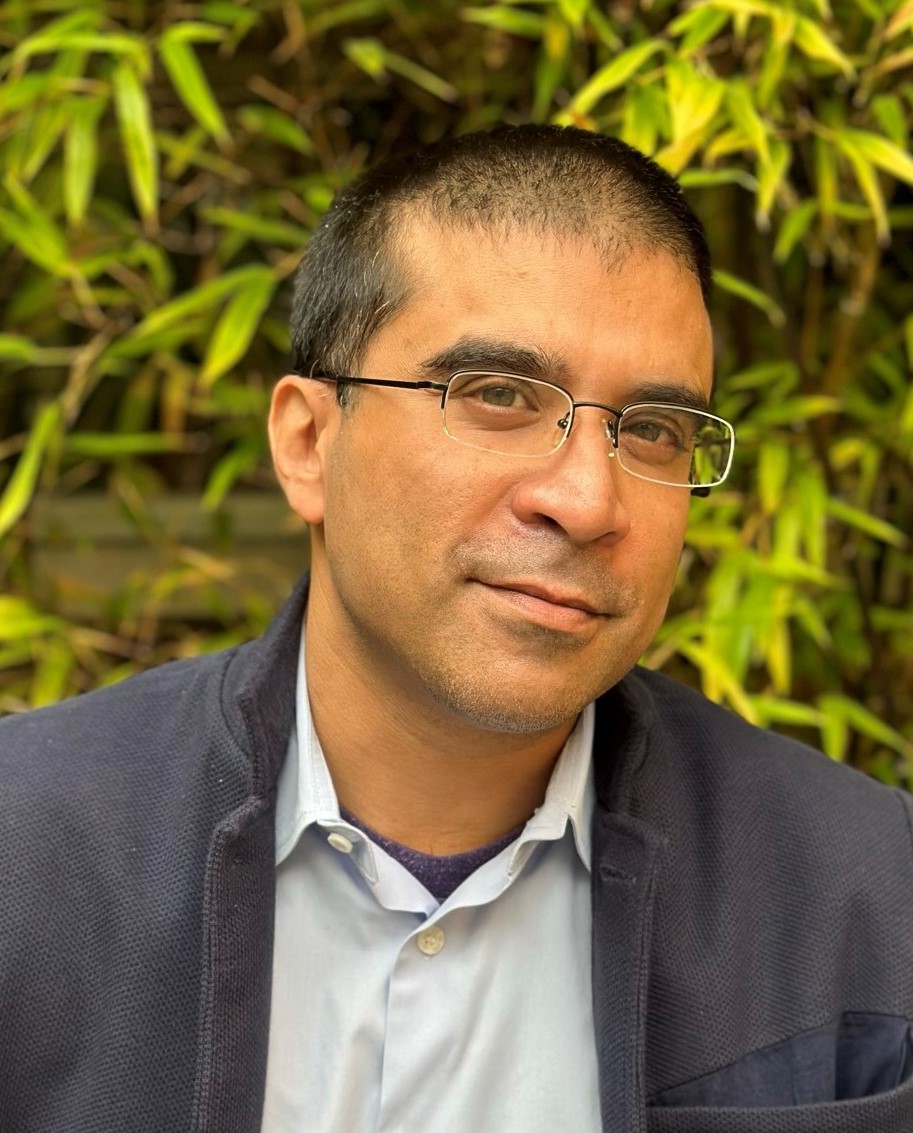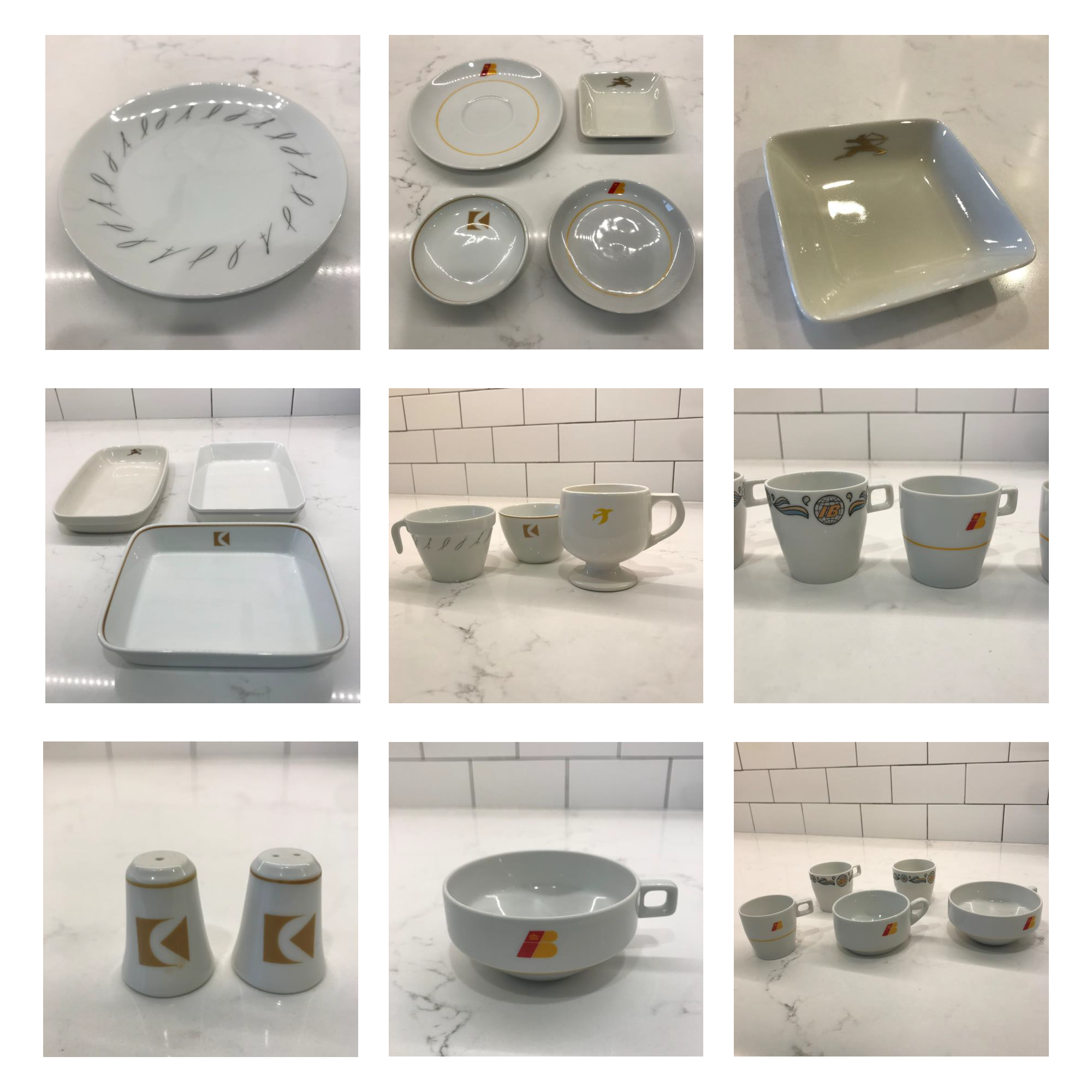 February 16, 2023
Faculty spotlight: Somnath Mookherjee
Dr. Somnath Mookherjee, associate professor (General Internal Medicine) is an internal medicine physician at UWMC and an active clinician-scholar.
Scroll for more

Back to top
Dr. Mookherjee is a University of Washington alum, where he received both his undergraduate and medical degrees and completed his internal medicine residency. He then went to the University of California, San Francisco (UCSF) for an Academic Hospital Medicine Fellowship where he also completed the Teaching Scholars Program. After completing the Fellowship, he joined the faculty at UCSF as an Assistant Professor.
Mentorship and clinical time
At UCSF, he began working with Dr. Calvin Chou, a general internist who became one of his mentors. Mookherjee sites Chou's patience and thoughtfulness for helping him find insight on his career in ways he couldn't always see alone.
"His perspective is centered on identifying what is fulfilling and fun for me, rather than external factors that I may or may not personally consider to be important. I'm working to grow my mentorship skills, and I try to channel Calvin's curiosity and equanimity when I meet with mentees," Mookherjee said of his mentor whom he still consults with today.
He returned to the University of Washington in 2012 where he has continued to serve on the UWMC Medicine Consult Service and expanded his teaching roles. He now also directs the Academic Hospitalist Fellowship as well as the DGIM Faculty Development Program and serves as a faculty mentor in the School of Medicine's Colleges program.
Clinically, he most enjoys spending time in the internal medicine pre-operative clinic. Providers in this clinic work to understand the totality of a person's health, health history, values and goals as a patient. "I find putting this "big picture" together to be enormously satisfying," he said. "This work helps support the patient and the healthcare team in making good decisions around their health moving forward."
Clinical teaching and faculty development
His non-clinical work is centered around teaching medical students as well as faculty development – especially around supporting faculty growth as clinical teachers. He serves as the Associate Director for Faculty Development in Clinical Teaching for the Center for Learning and Innovation in Medical Education (CLIME), and directs the UWSOM / CLIME Clinical Teaching Certificate Program, designed to help teachers maximize learning in the clinical environment.
"We were fortunate to recruit a number of excellent Core Faculty to teach the Clinical Teaching Certificate Program sessions. Our initial goal was to offer an institution-wide, standardized, durable curriculum available to all faculty, and we have achieved that; feedback from program participants has thus far been very positive."
CLIME is also currently working to create an Advanced Clinical Teaching Certificate. The CLIME team has started brainstorming and collaborating with clinical teachers and other stakeholders to offer even more opportunities for faculty who are working to grow as teachers. Mookherjee is looking forward to exploring creative and innovative ways in which the CLIME Clinical Teaching Certificate Program can further strengthen clinical teaching at UWSOM.
Handbook of Clinical Teaching
Along with his co-editor Dr. Ellen Cosgrove, Mookherjee is currently working on editing the second edition of the Handbook of Clinical Teaching. They conceived of the first edition as an easily accessible, brief, and just-in-time resource for physicians when working with students or residents.
"Many of our colleagues at UW and other institutions contributed their time and expertise in contributing really effective and well-written chapters to the handbook," he said. "In the years after the book was published, we learned that some groups were using the book for faculty development, for example, as the basis for a seminar series or as the subject of a book club."
The second edition enhances the book as a resource for faculty development in clinical teaching and adds new content to cover aspects of clinical teaching that were not covered in the first edition. "For example, we've recruited amazing clinical teachers to write chapters covering topics such as mitigating racism and bias in the clinical teaching environment, teaching over video-conference, trauma-informed healthcare, and integrating multi-media in clinical teaching," he said.
Outside of medicine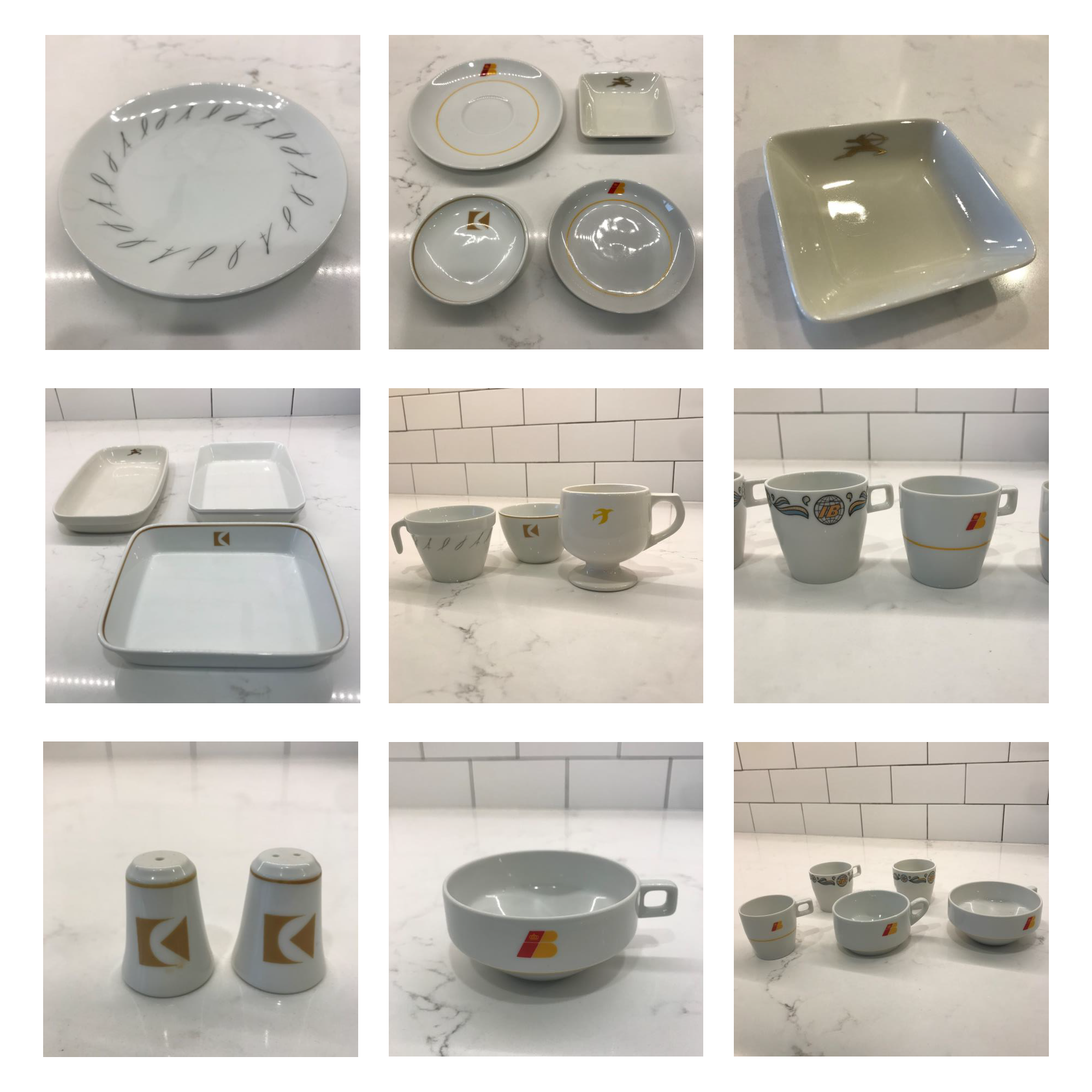 Outside of medicine, Mookherjee has an interest in graphic design, beginning while an undergraduate student at UW. "I really wanted to be graphic designer – but that notion lasted less than a trimester when I realized that I was missing the fundamental artistic skills that all the other students already had." He has, however, remained a fan of good graphic design, particularly related to travel including vexillology, airport signage and wayfinding and airline liveries. "I am probably one of the world's leading collectors of 1970's era inflight China from the Spanish airline Iberia. I also have been able to find some nice pieces from Japan Air Lines, CPAir, and Air India that I enjoy taking out of the cupboard from time to time."