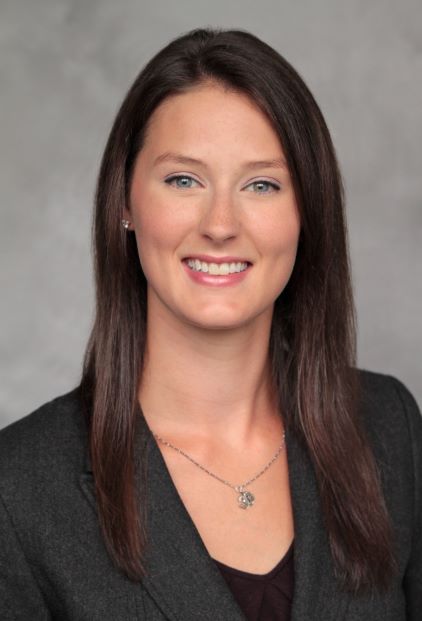 December 29, 2021
Faculty Spotlight: Dr. Katherine Wysham
Our December Faculty Spotlight is Dr. Katherine Wysham,  acting assistant professor in the Division of Rheumatology.
Scroll for more

Back to top
Dr. Katherine Wysham, acting assistant professor (Rheumatology), is a clinical researcher and a rheumatologist at the VA Puget Sound Health Care System (VAPSHCS). She is passionate about caring for Veteran patients through her clinical and research activities at the VA including researching the impact of rheumatic diseases and frailty on osteoporosis.
Wysham received her MD from the University of Washington School of Medicine and completed her residency in internal medicine, Advanced Training in Clinical Research, and Rheumatology Fellowship at University of California, San Francisco. As a junior faculty member in the UW Division of Rheumatology, she sees patients at the Rheumatology and Osteoporosis clinics at the VAPSHCS.
Early career mentorship
"I am fortunate to have strong mentorship and supportive colleagues both locally and at other institutions," Wysham says. "These important people have provided me necessary support to thrive in my early career."
Her return to the Pacific Northwest was is in part due to the support and mentorship of the recently-retired professor emeritus, Dr. Alvin (Al) Matsumoto (Geriatrics). Dr. Matsumoto served as the director of the GRECC Osteoporosis Clinic, a multi-disciplinary subspecialty referral clinic for the evaluation and treatment of patients with osteoporosis.
Matsumoto's mentorship allowed Wysham to establish her research program at VAPSHCS and an opportunity to work in the VA Osteoporosis clinic, a central venue for her current QI work.
Current work
Wysham is excited to have recently received funding from the Rheumatology Research Foundation to evaluate frailty and bone mineral density in Veterans with rheumatoid arthritis.
"This work is exciting both because my project is finally coming to fruition and also because this project affords me extra time with my Veteran participants who, so far, have enjoyed contributing to research," she says.
She is also part of a team comprised of an Endocrinologist (Radhika Narla, MD) and a nurse coordinator (Magdalena Wojtowicz, RN) working on QI initiatives creating an automated medical dashboard to expand access to specialty clinics and ensuring safe osteoporosis care delivery during the COVID-19 pandemic. She says the group is proud to continue working to toward "creative ways to improve our clinic and have recently applied for funding to collect pre-visit patient reported data to improve our virtual care delivery."   
Teaching and service
"Mentoring is another aspect of my career that is incredibly fulfilling."
Wysham is a dedicated junior mentor whose mentees span the spectrum from high school student to fellows. She loves that "each bring important and unique perspectives to our work. I'm impressed by their drive and achievements and am honored to aid them in their academic pursuits."
Locally, she enjoys working with "the inspired group of individuals who comprise the DOM Gender Equity Council." She is the current chair of the Retention and Career Advancement Committee which has been working hard to design programs that will support gender equity for both faculty and staff.
Nationally, she is part of a growing group of rheumatologists (some co-boarded in Gerontology) who have been highlighting the need to bring aging-focused care and research to the field of rheumatology.
"Importantly, aging appears to be gaining traction within rheumatology and had a large presence at our most recent (virtual) national meeting."
Outside work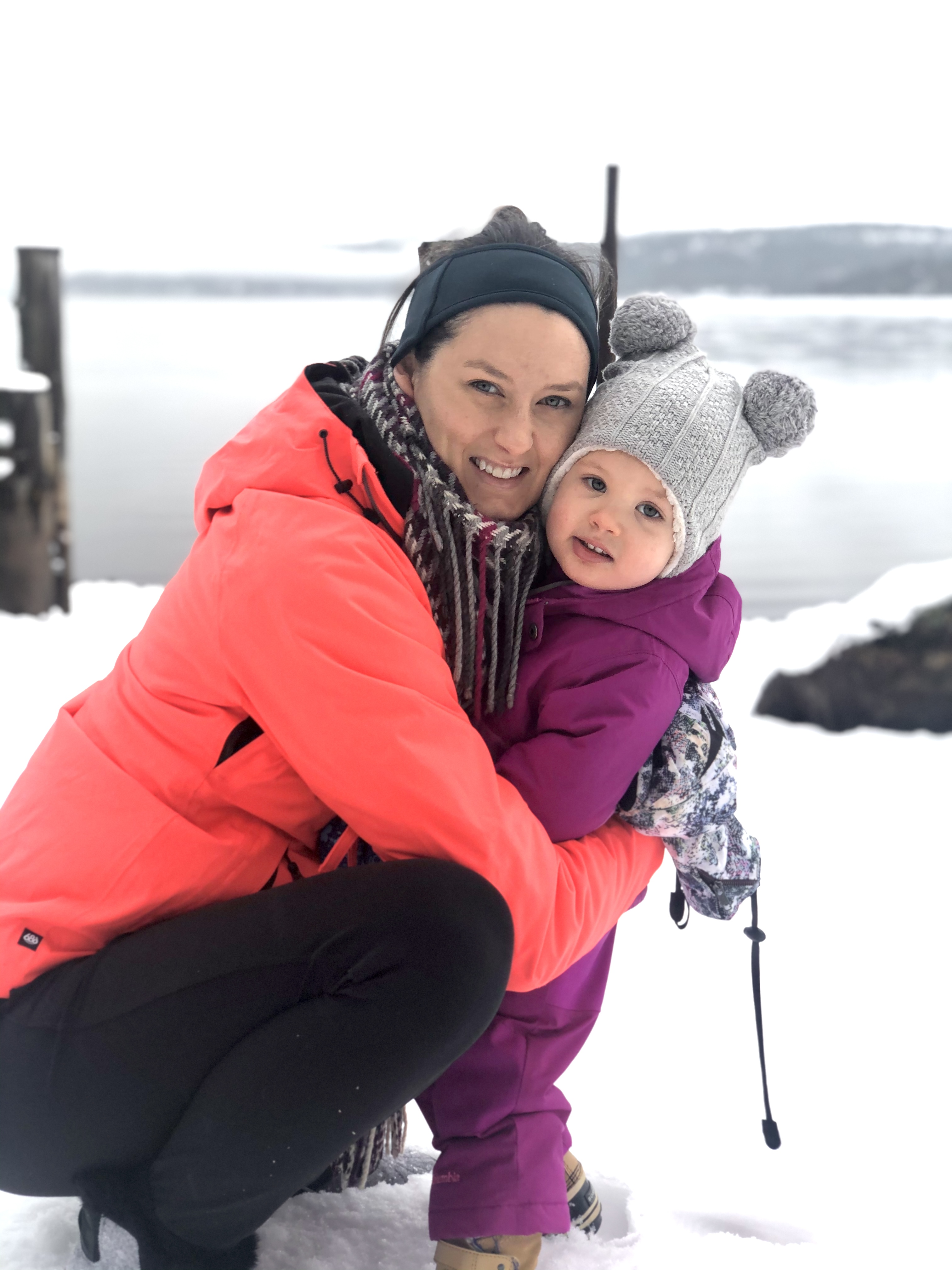 In addition to her work at the UW, Wysham is a travel- and cooking-loving mom who is excitedly expected the arrival of twin boys in the spring.
"Pre-pandemic our family enjoyed travel," she says. "The last big travel memory we have was spending the two weeks around our daughter's 1st birthday traveling around the world (to see family in Europe and then to attend a wedding in Thailand). It seemed crazy at the time, but in hindsight, with the pandemic restricting our travel, it was a great decision."
"I also enjoy cooking, eating what I cook, and spending time outside. I also cannot let a summer pass without heading to the mountain to pick huckleberries."