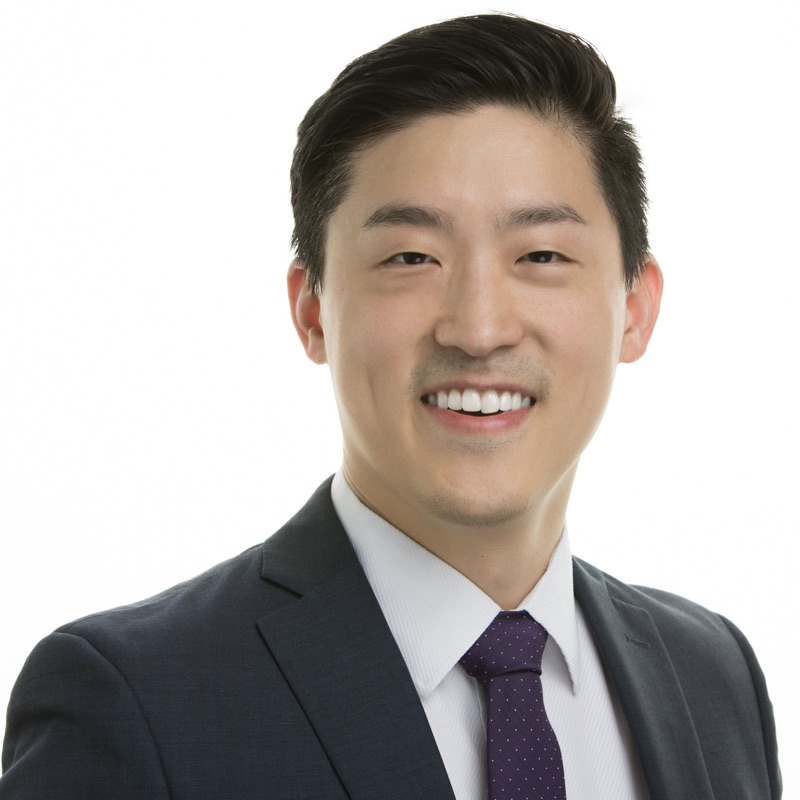 April 22, 2022
Faculty Spotlight: Dr. Joshua Liao
Our latest faculty spotlight is on associate professor (General Internal Medicine) and DOM Associate Chair for Health Systems, Dr. Joshua Liao.
Scroll for more

Back to top
Our April faculty spotlight is on associate professor (General Internal Medicine) and DOM Associate Chair for Health Systems Dr. Joshua Liao.
Josh completed medical school at Baylor College of Medicine and trained in internal medicine at Brigham & Women's Hospital where he was also a clinical fellow in medicine at Harvard Medical School. He then received his health systems and policy training from the University of Pennsylvania, where he is currently an Adjunct Senior Fellow at the Leonard Davis Institute of Health Economics.
Josh is now a member of the Division of General Internal Medicine at UW where his work focuses on using mechanisms of payment, care delivery, and other systems interventions to improve health and improve health equity.
"Despite spending an astounding 20% of its economic output on health care, the U.S. ranks poorly among high-income countries in national health system performance," writes Josh and colleagues in a recent opinion piece for Stat News.
"To make matters worse, the payment system for this care has ingrained systematic health inequities for historically marginalized groups like people of color and low-income Americans."
Through evaluation, policy analysis and program design, Josh and colleagues are working to implement systems interventions to combat inequity as a critical problem in US health care. Early parts of this work have included raising awareness in peer-reviewed and other venues, articulating policy steps for change and applying them to emerging programs, and engaging stakeholders across health care in a call to action.
"Building off those efforts, this month I launched Health Equity Conversations, a limited series podcast in which I talk to people and groups across the country that are working to affect change in this area. I'm really excited about learning from my guests and kicking things off by talking with leaders from the American College of Physicians, the largest internal medicine specialty organization in the world. "
To continue transforming data and ideas into actionable insight, Josh leads the Value & Systems Science Lab, which was founded on the notion that the more of this type of transformation occurs, the greater the chance that systems interventions can improve the health of patients and populations. An important step in this process is partnering with organizations to design, test, and evaluate payment and care delivery programs that are designed to prioritize equity.
"Progress in this area – of using systems of care as a tool for improving equity – will require a great deal of work from many across health care. I'd be incredibly proud to contribute my proverbial two cents to that work."
Josh lends his expertise at the national level as a Commissioner on the Physician-Focused Payment Model Technical Advisory Committee, a group that analyzes payment incentives and model design features in order to provide payment recommendations to the Secretary of the US Department of Health and Human Services.
"That work probably seems dry to many people," Josh said. "But I'm energized by it, and the chance to advocate for better health through better ways of paying for and delivering health care. It's at the heart of why I've committed my career to creating better systems of care."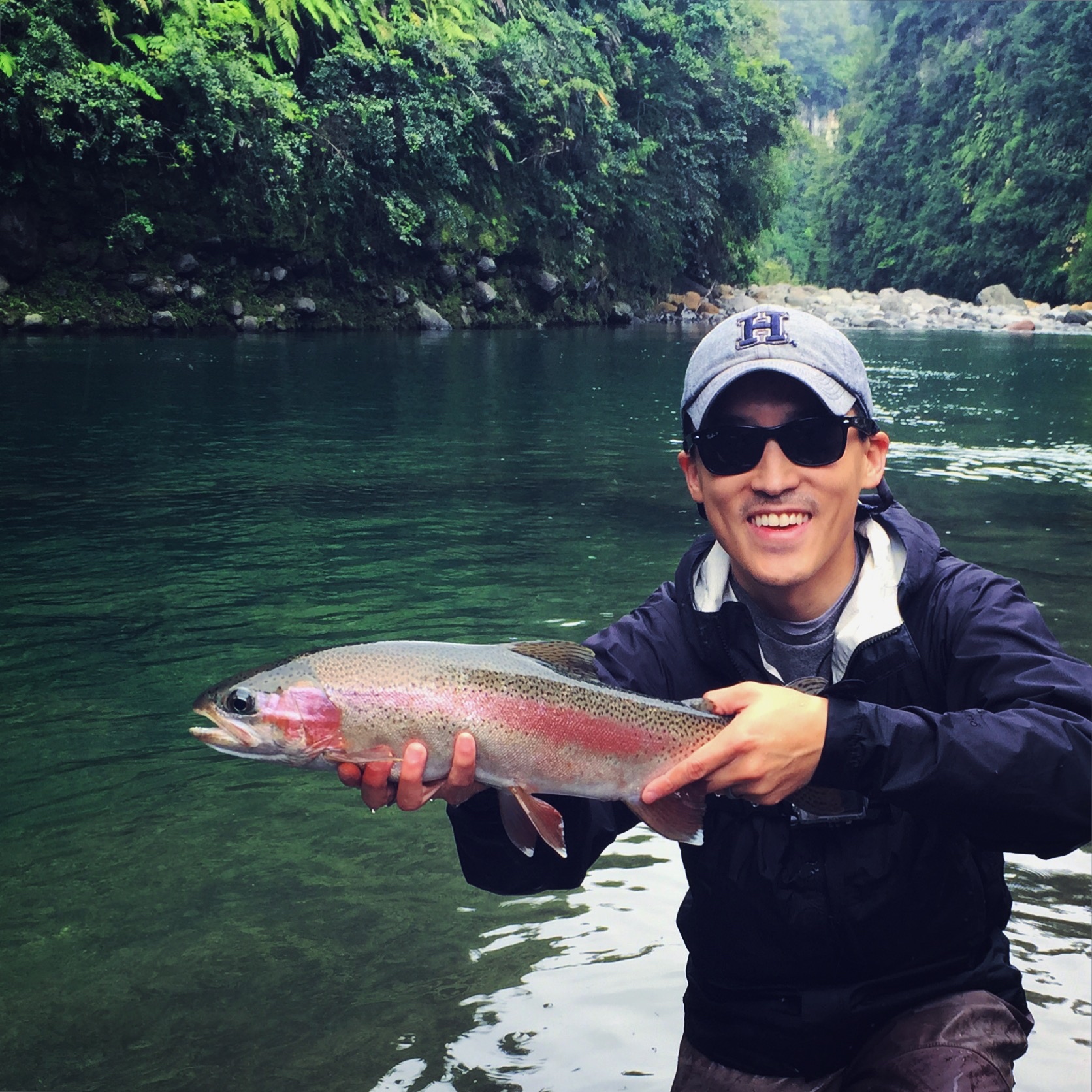 In his spare time, Josh loves river flyfishing. "Any day spent standing in moving water, flanked by trees and casting to structure is a good day," he said. "For the Liao children, spey casting is a developmental milestone."