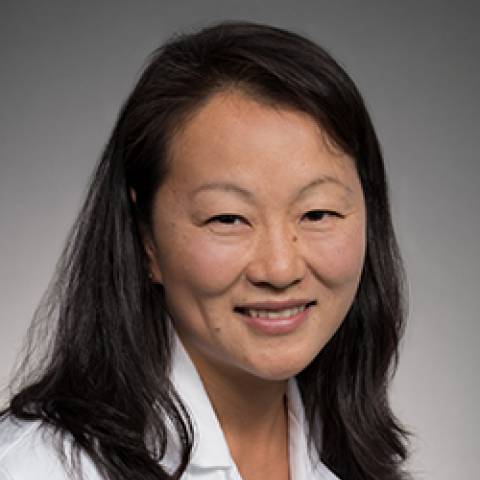 April 19, 2022
Public Health Policy for Pandemic Preparedness
Dr. Helen Chu will be giving the 2022 Wolfle Memorial Lecture in Science & Policy on May 3, 5-7pm.
Scroll for more

Back to top
Early in the pandemic, a team of University of Washington research scientists were the first to identify community transmission of the SARS-CoV-2 (COVID-19) virus in the United States.
This critical discovery changed the course of U.S. public health policy responses to the pandemic and was attributable to the team science that led to the creation of the Seattle Flu Study in 2018 -- a prototype early detection system created to improve pandemic response to influenza and other pathogens.  
Dr. Helen Chu will discuss the origins of the Seattle Flu Study and her work with public health departments, policy makers, and community partners to develop strategies for COVID-19 testing, viral variant sequencing, and mapping of community spread.
Dr. Chu also will share how the Seattle Flu Study developed ways to measure the immune response to the virus that informed development of vaccines and therapeutics against COVID-19.
Much of this work informed public health responses within schools and universities statewide, as well as strategies to address vaccine hesitancy within Seattle's most vulnerable local communities.
Reflecting on her work, Dr. Chu will map the path forward and identify key public health policies that will allow us to be better prepared for the next pandemic.