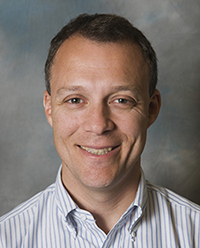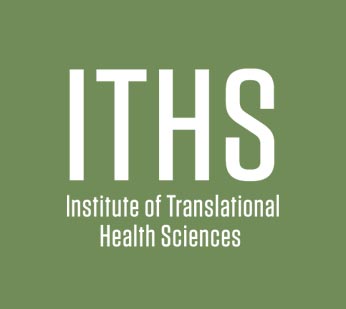 May 2, 2023
John Amory will be new director of the UW Institute of Translational Health Sciences
He will take the helm as the new director of ITHS in February 2024.
Scroll for more

Back to top
Dr. John Amory, professor (General Internal Medicine) will be the new director of the UW Institute of Translational Health Sciences (ITHS), effective February 2024.
ITHS is one of more than 50 Clinical and Translational Science Award sites nationwide working to change how biomedical research and training is performed.
Amory is currently the deputy director and assistant principal investigator of ITHS. He is also the faculty co-director of the ITHS KL2 Program. He will take the helm from Dr. Mary (Nora) Disis who has directed ITHS since 2007.
A Northwest native, Amory received his undergraduate degree from Harvard University and his medical degree from the University of California, San Francisco, where he also completed his residency in internal medicine. Additionally, he has earned master's degrees in both public health and pharmaceutics from the University of Washington.
He is currently section head of General Internal Medicine at the University of Washington Medical Center where he works as an attending physician on the inpatient medicine wards and in the General Internal Medicine and Men's Health Clinics.
Amory has published more than 175 peer-reviewed papers and chapters in the area of male reproductive health. His work focuses on the development of novel male contraceptives and improved treatments for men with infertility and hypogonadism.