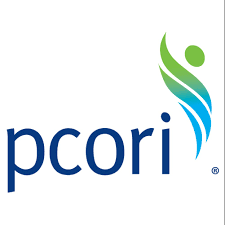 July 18, 2023
Patient-Centered Outcomes Research Institute (PCORI) funding awards
Three projects from the Department of Medicine have been awarded in this round of research.
Scroll for more

Back to top
The Patient-Centered Outcomes Research Institute (PCORI) announced funding awards totaling $208 million to support 17 new comparative clinical effectiveness research (CER) studies. In addition, they awarded $2 million for a project intended to accelerate the adoption of strategies shown in a PCORI-funded study to improve mental health care for people who are receiving dialysis.
Congratulations to the following from the Department of Medicine who received awards: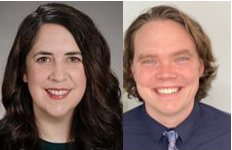 Drs. Laura Feemster, associate professor, and Lucas Donovan, associate professor (Pulmonary, Critical Care and Sleep Medicine) have been awarded $12.6 million for their project to test a telehealth-delivered lifestyle and exercise intervention aimed at improving function and managing overweight/obesity among patients with chronic obstructive pulmonary disease (COPD) and obstructive sleep apnea (OSA).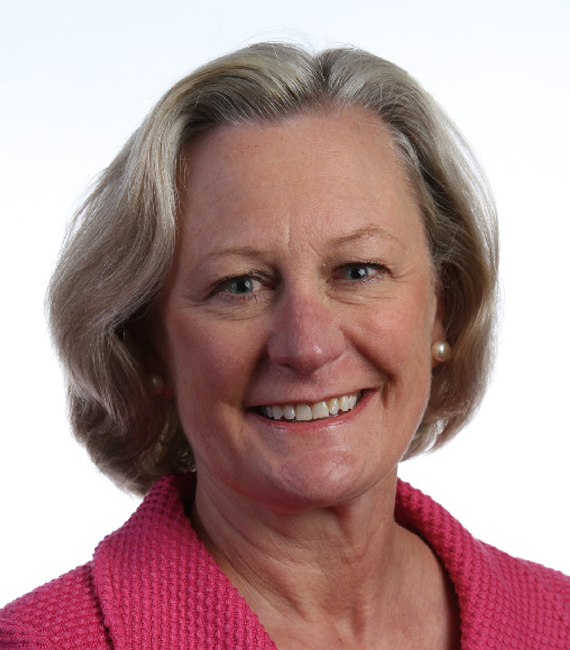 Dr. Julie Gralow, professor emeritus (Medical Oncology) has received $11 million for a study that focuses on older patients (age 65 years and older) with hormone receptor positive metastatic breast cancer. The primary purpose of this study is to compare dosing strategies for two CDK4/6 inhibitors (palbociclib and ribociclib).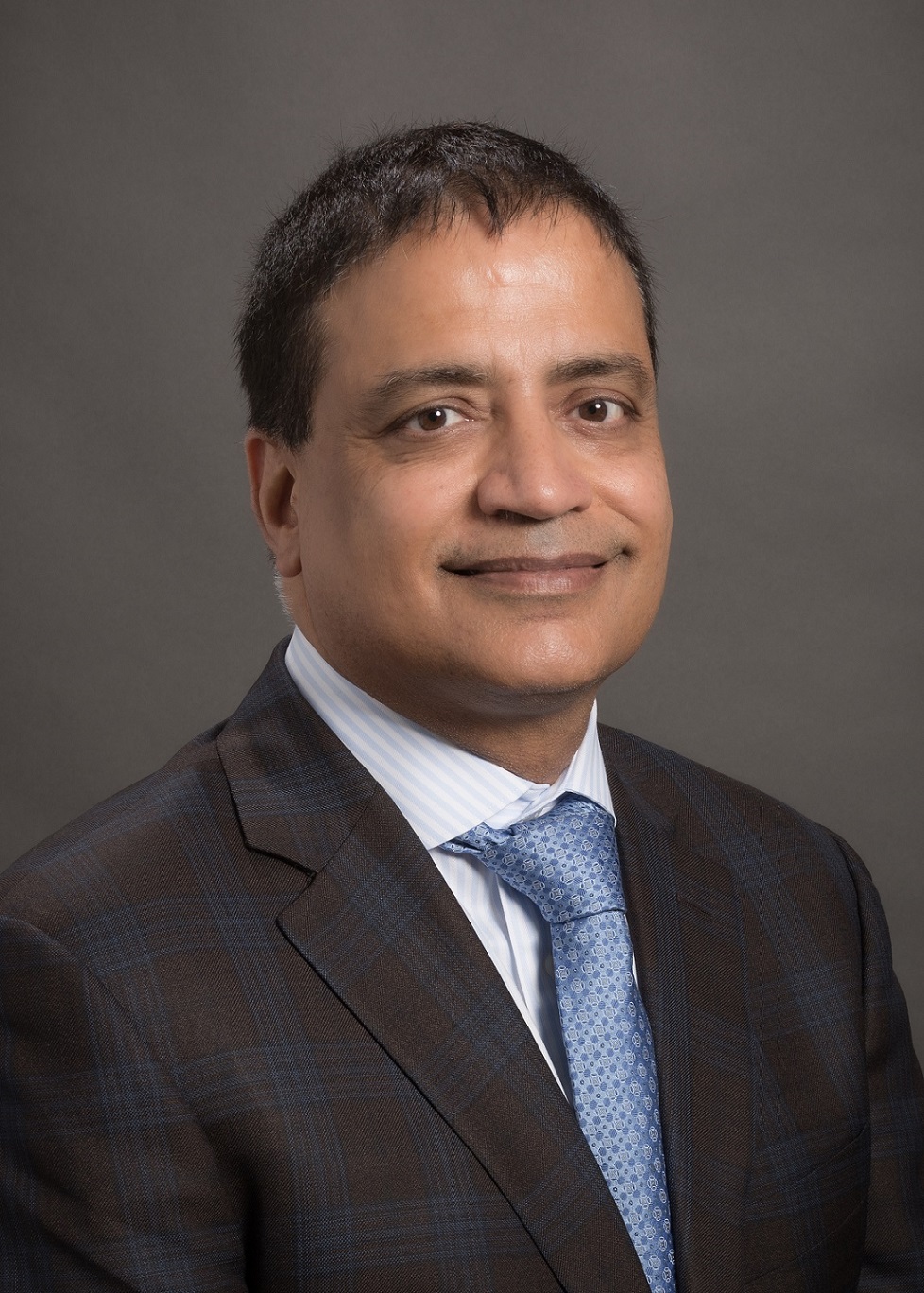 Dr. Rajnish Mehrotra, professor and head (Nephrology) has been awarded $2.1 million for an implementation project to make evidence-based treatments for depression available to patients within the dialysis unit using the strategy used in the PCORI-funded ASCEND trial.