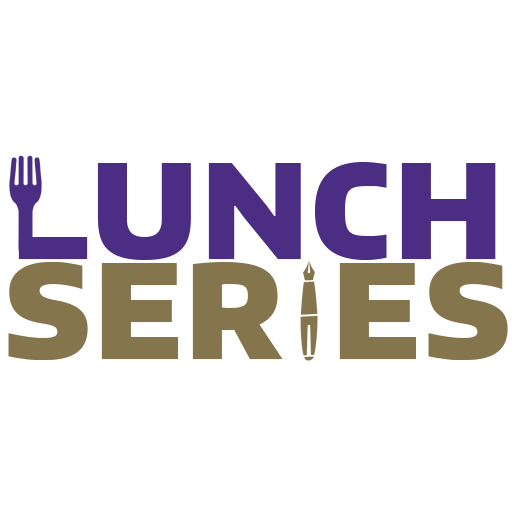 May 17, 2023
Gender Equity Lunch Series: A shared mental model for family support
Please join us for our next lunch series on May 25.
Scroll for more

Back to top
Suggest a topic
If you have any suggestions for upcoming lunch series topics, please let us know!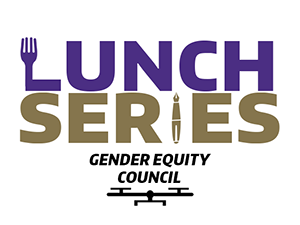 The next Gender Equity Lunch Series is on May 25, 12-1pm. The Family Support Committee of the Department of Medicine Gender Equity Council is charged with identifying department needs and seeking solutions related to supporting employees with families.
In early 2022 they conducted five focus group interviews consisting of staff, faculty, and advanced practice practitioners (APP's) to understand the barriers to supporting employees with families and to explore what an ideal model of support for department faculty, staff, and trainees with families might look like.
At the upcoming lunch series, they will discuss the study's results and continue a dialogue about how we might enhance the support of people with families within the department.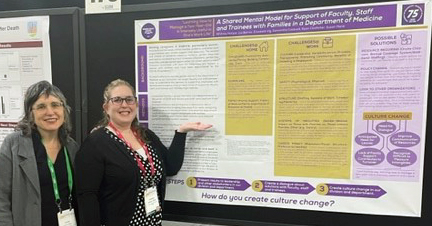 Dr. Susan Merel and Whitney Harper presented "Learning how to manage a two-year-old is intensely useful in one's work life: A Shared Mental Model for Support of Faculty, Staff and Trainees with Families in a Department of Medicine" at the Society of General Internal Medicine annual meeting in Aurora, CO.