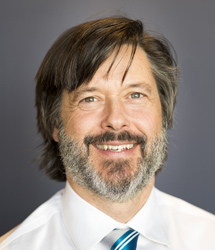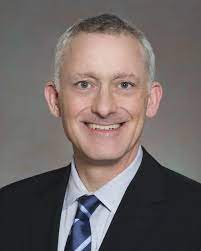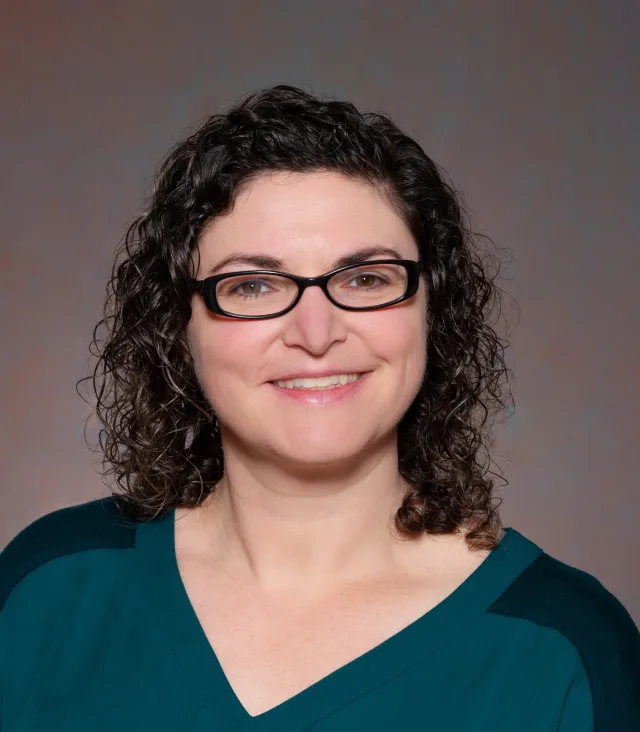 November 7, 2022
2022 Washington ACP Award Recipients
Congratulations to Drs. Matthew Hollon, Michael Kerkering and Rachel Safran, this year's recipients from the Department of Medicine.
Scroll for more

Back to top
Congratulations to the Department of Medicine faculty who received awards at the recent American College of Physicians (ACP) Washington state chapter meeting:
Laureate award
Dr. Matthew Hollon, clinical professor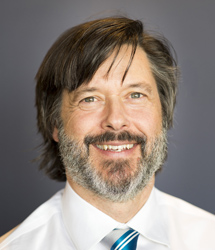 This award honors Fellows and Masters of the College who have demonstrated by their example and conduct an abiding commitment to excellence in medical care, education, or research and in service to their community, their Chapter, and the American College of Physicians. The awardee is a senior physician and Fellow or Master of long-standing, with acknowledged excellence and peer approval in the field of internal medicine.
Full-time clinician educator of the year award
Dr. Michael Kerkering, clinical instructor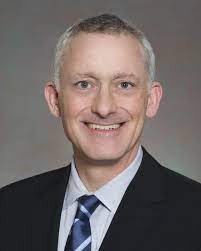 This award honors an academic-based internist considered to be a role model by their peers. Winners possess excellent clinical skills, dedication to patients, enthusiasm for medical practice, leadership, exceptional teaching and mentoring skills, and the ability to maintain humanity and a healthy balance between professional and personal interests that we can all strive to emulate.
golden apple award
Dr. Rachel Safran, clinical assistant professor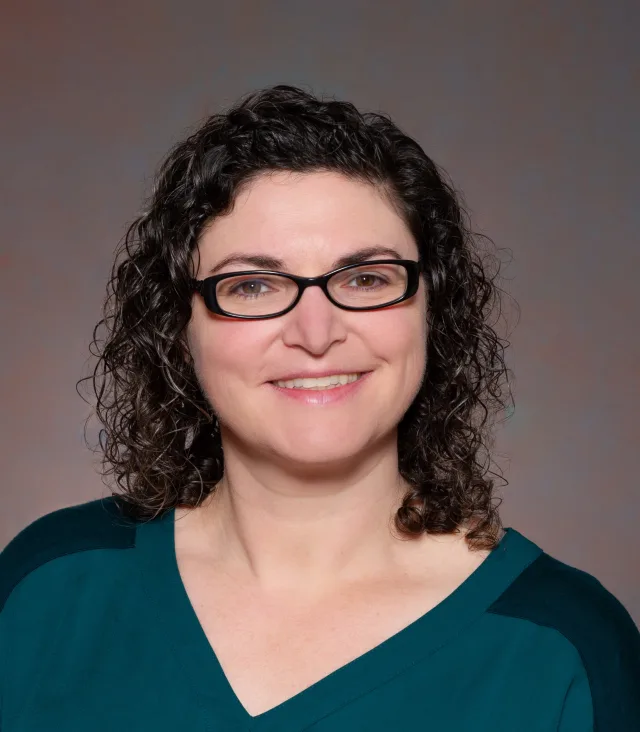 This award honors volunteer teachers who have made a substantial contribution to the education of medical or other health profession students in his/her community. Balancing teaching with all the other demands of our profession is an important contribution to the future of internal medicine.